Sandra Griffel-Ripperger
As a director with a focus on strategic design at denkwerk - one of the leading digital agencies in Germany - Sandra Griffel-Ripperger accompanies companies in their digital transformation and develops ideas and concepts for innovative services and products. She has experience leading interdisciplinary teams of XD designers and analysts/researchers in developing sophisticated, insight-based solutions that align key business drivers with user needs. Her track record includes a number of strategic projects for global brands such as Condor, Motel One, TUI and Deutsche Telekom. Griffel-Ripperger also participates in local and international XD communities, speaks at meet-ups and conferences (UX Cambridge, Interaction 17 NYC, EuroIA 18) and writes articles and whitepapers, e.g. on contextual commerce, conversational interfaces, screenless interface development, testing methods, ....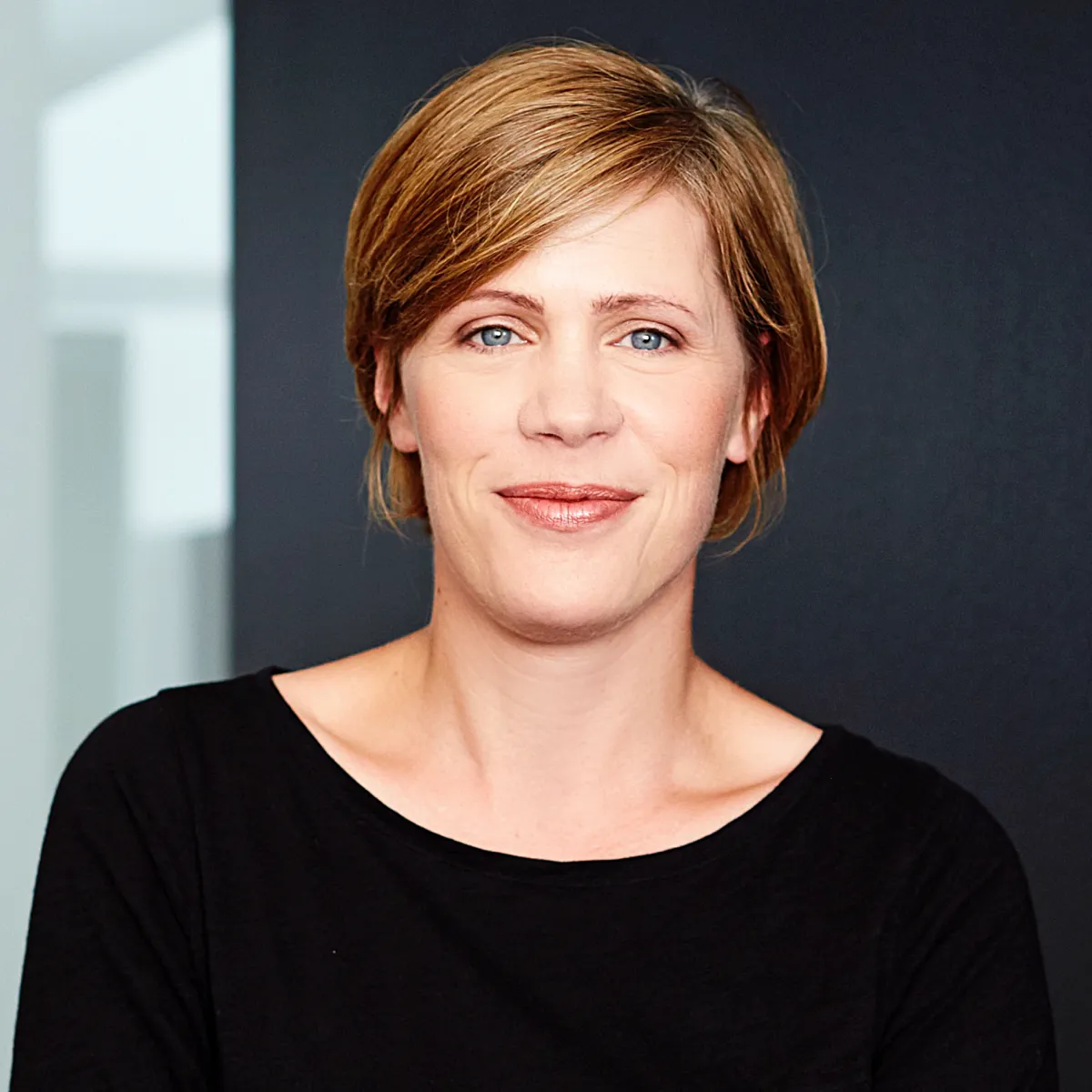 Partner with us
IxDA is renowned for our conferences — a tradition made possible thanks to our partners. Interaction 23 is a key opportunity to reach the international interaction design community and its stakeholders.
Help us build Interaction 23
Interested in being in the thick of the action with a crew of dedicated folks? If so, we'd love to hear from you! Please fill out our volunteer interest form and someone from our team will be in touch.
Why volunteer?