Event time in Zürich, Switzerland (CET)
Event times are displayed in
Zone/Country
Rethinking design metrics - a holistic approach to measure impact
Today, the concept of user-centered design with solution-oriented frameworks and design principles has gained traction in the industry and at the executive levels. But the challenges are becoming more complex. More and more factors are playing an increasingly important role in the decisions made about success and, more importantly, impact. If we want to create value, we have to think systemically and understand interacting, interrelated or interdependent areas holistically and in real terms and evaluate them or make them assessable. If we intend to make a tangible difference through our work as designers, we need to understand their impact on people, on business, on society and the environment in a nuanced way. Metrics play a critical, yet too underutilized role in this process. Their effective use offers the potential to clarify the role and purpose of design and produce tangible, resounding results - to which even the C-level cannot turn a blind eye.
‍
Today, however, classic metrics are no longer sufficient for just that. The time for KPIs has passed. To make the experience, business and sustainability truly measurable, we have developed a framework within which all relevant factors are translated into clear metrics. In our workshop we will show how to set up and maintain a system of metrics in different areas (experience, business and sustainability indicators) based on qualitative and quantitative data. The goal of the workshop is to build a holistic understanding and to provide tools that enable a systemic and holistic view and assessment beyond silos.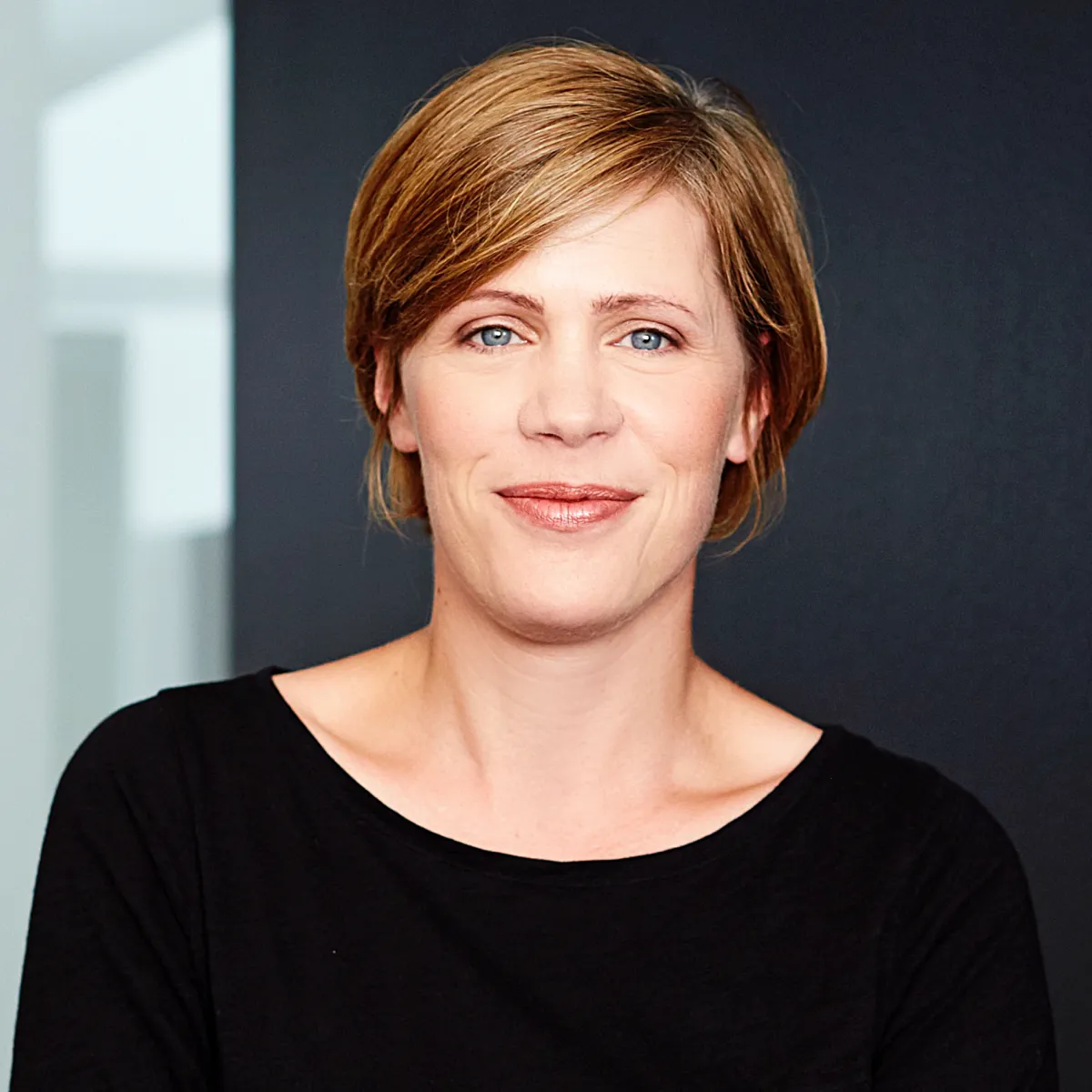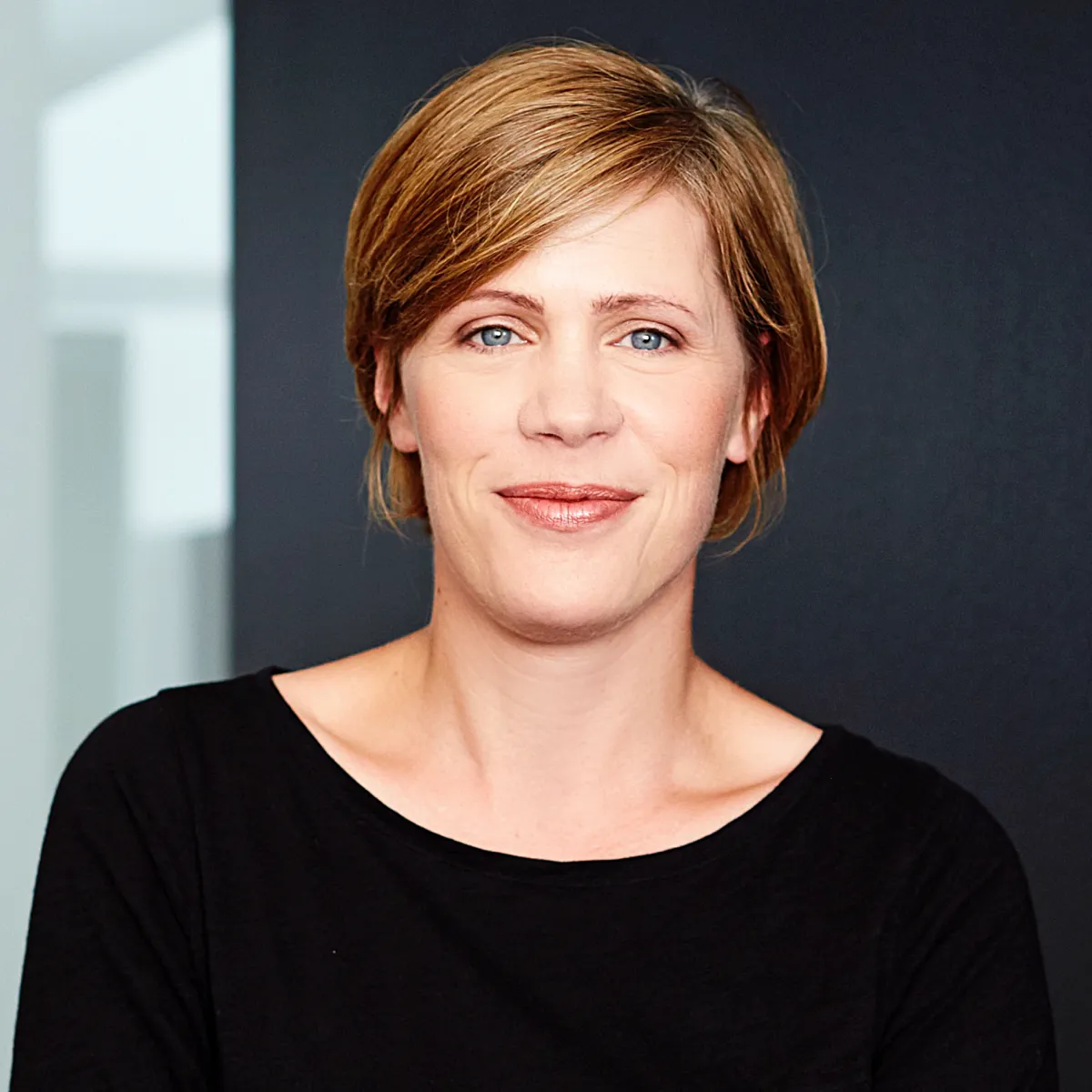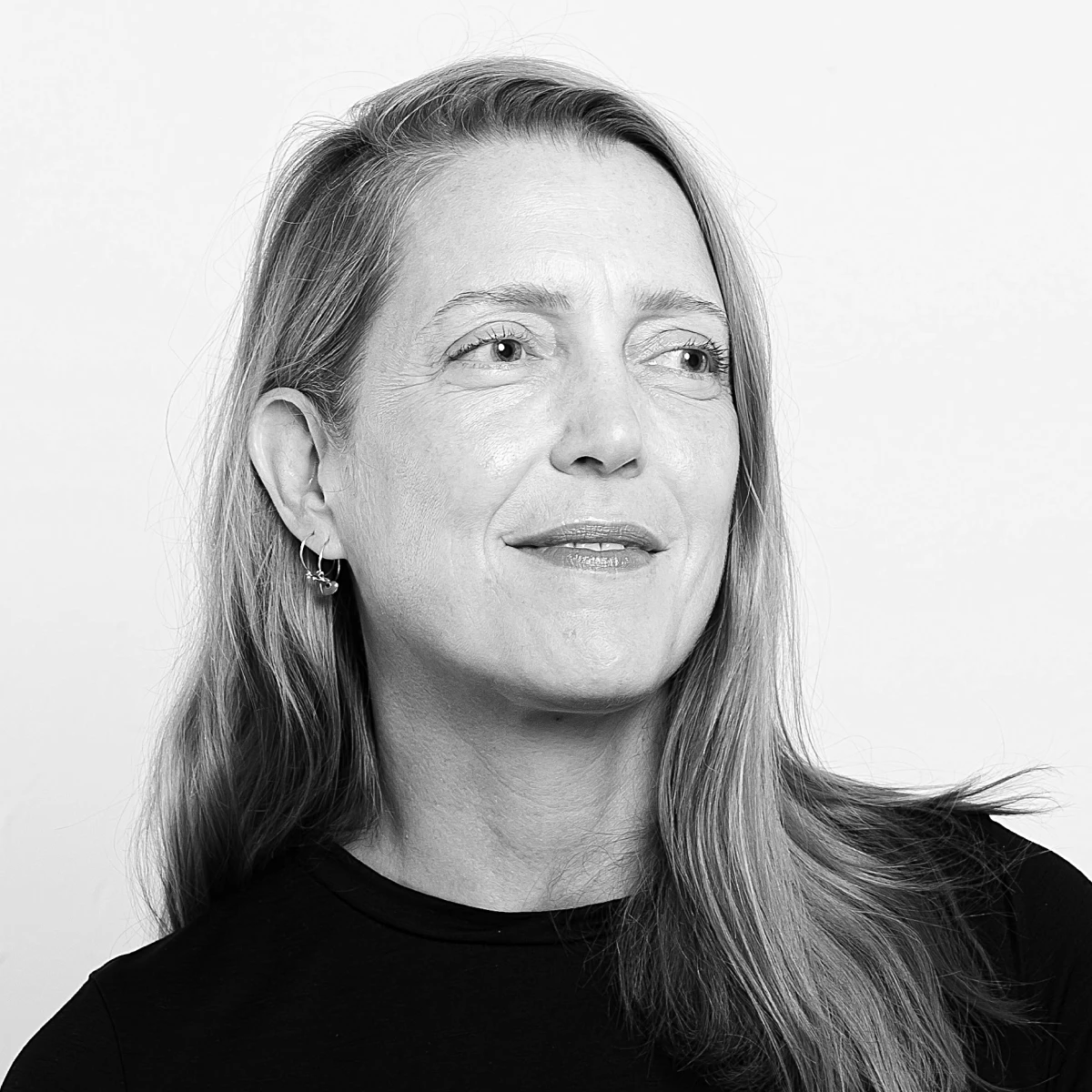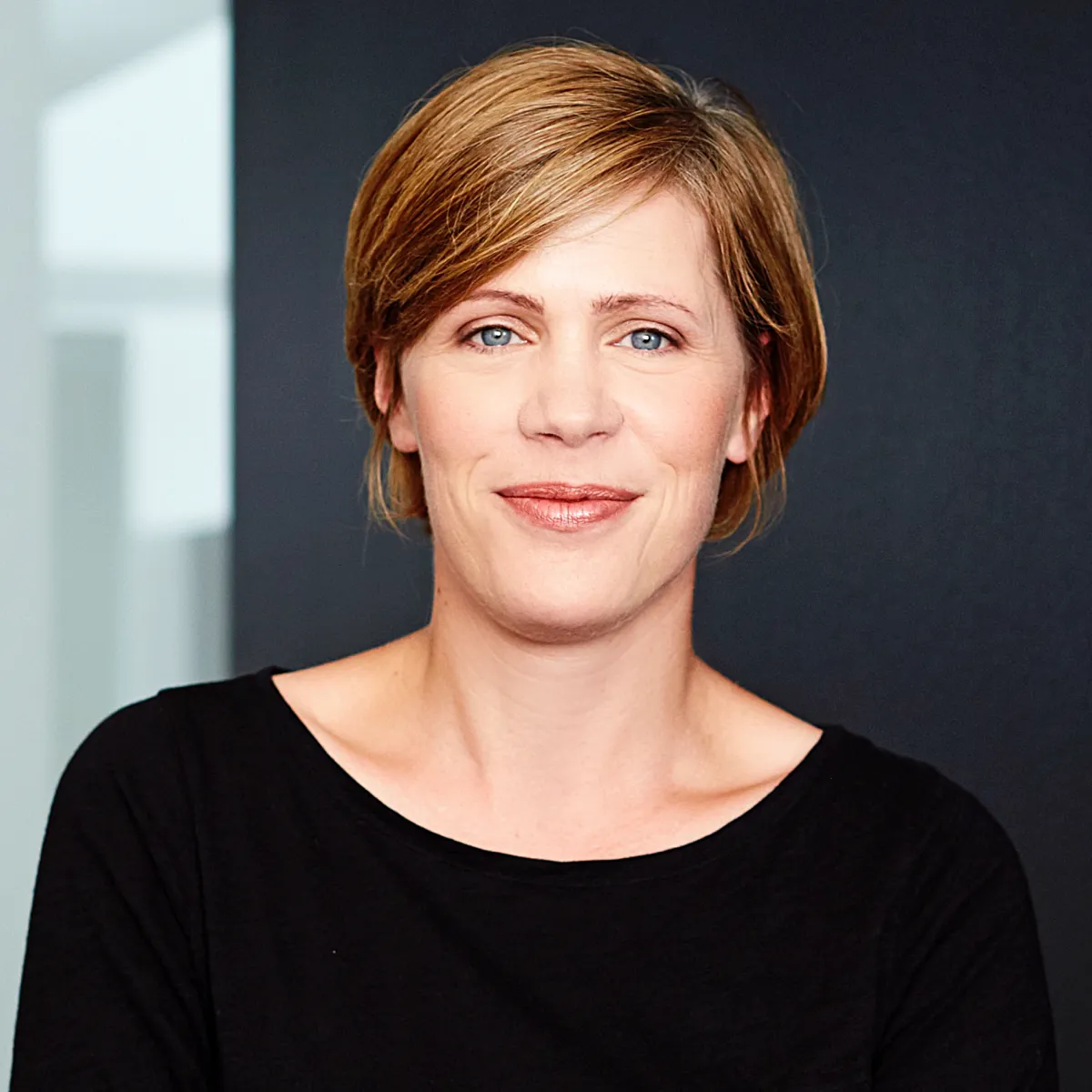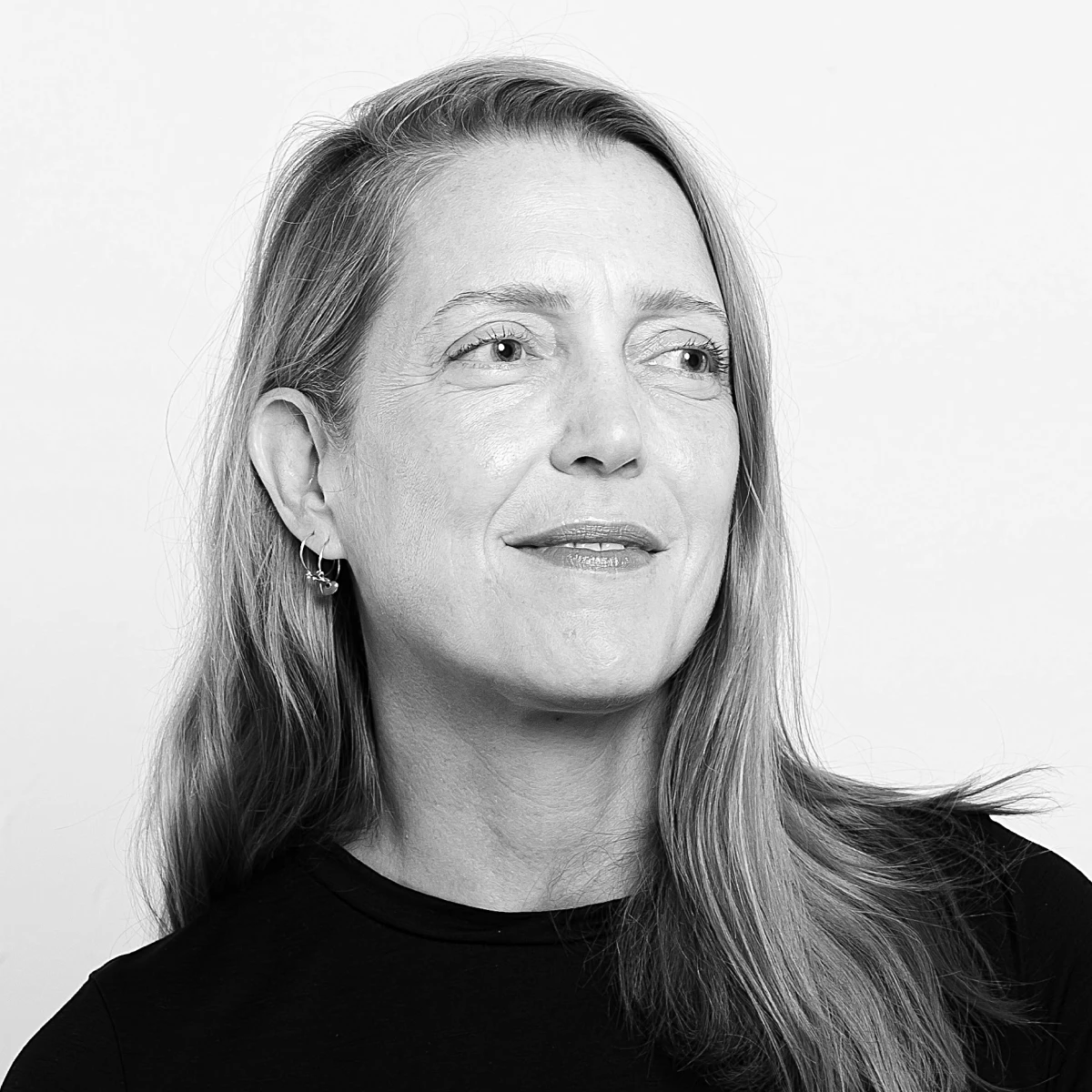 Partner with us
IxDA is renowned for our conferences — a tradition made possible thanks to our partners. Interaction 23 is a key opportunity to reach the international interaction design community and its stakeholders.
Help us build Interaction 23
Interested in being in the thick of the action with a crew of dedicated folks? If so, we'd love to hear from you! Please fill out our volunteer interest form and someone from our team will be in touch.
Why volunteer?