Event time in Zürich, Switzerland (CET)
Event times are displayed in
Zone/Country
Facilitating Futures
Today, in the face of climate change, potentially dangerous emerging technologies, dynamically shifting political structures and polarized ethical views, we need to learn how to think more proactively about our futures. Companies are looking for new ways to become resilient in the face of uncertainty and to future-proof their businesses. So how might we get people more invested in the importance of long-term thinking? How do we utilize new tools and perspectives to drive innovation and more responsible strategies?
‍
Futures Thinking is an evolving practice that uses design and analysis methods for looking ahead to understand future market conditions so that you can prepare for opportunities or threats. It can be powerful for product innovation, strategy and vision exercises and can be used to create roadmaps toward future products and services. While Futures has grown in popularity over the last decade as a tool for designers and business leaders (especially in the wake of COVID) facilitating these types of engagements and workshops is not always easy. Like the early years of Design Thinking and Service Design, people might not always understand the value of the process and outcomes or know how to invest the time, effort and money into these programs. To some, it's an entirely new process and gaining buy-in, proving ROI and sustaining support and commitment can be tough. 
‍
This workshop intends to demystify Futures and dispel some of the myths about the process and make it practical, accessible and easier to start and execute Futures and strategic innovation processes.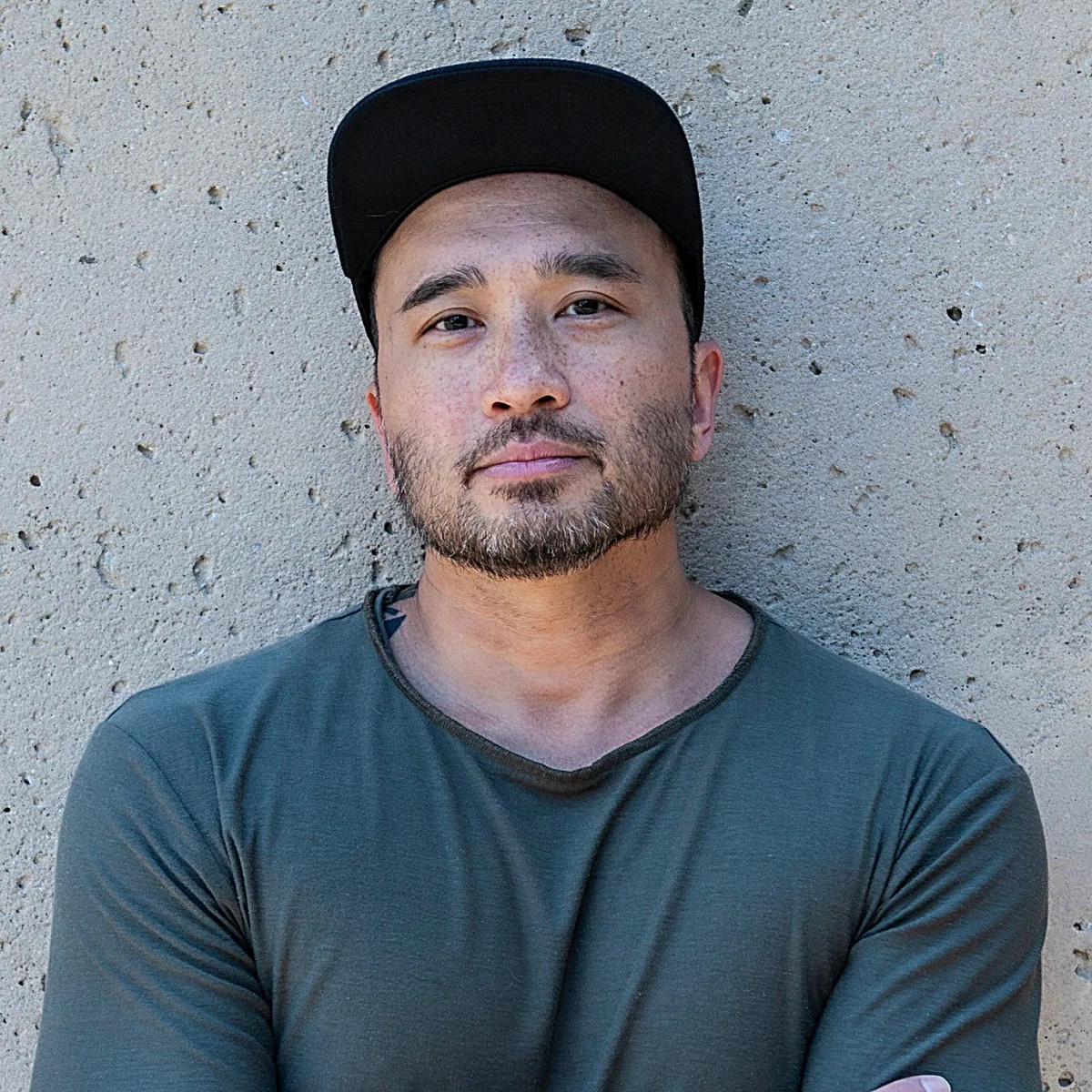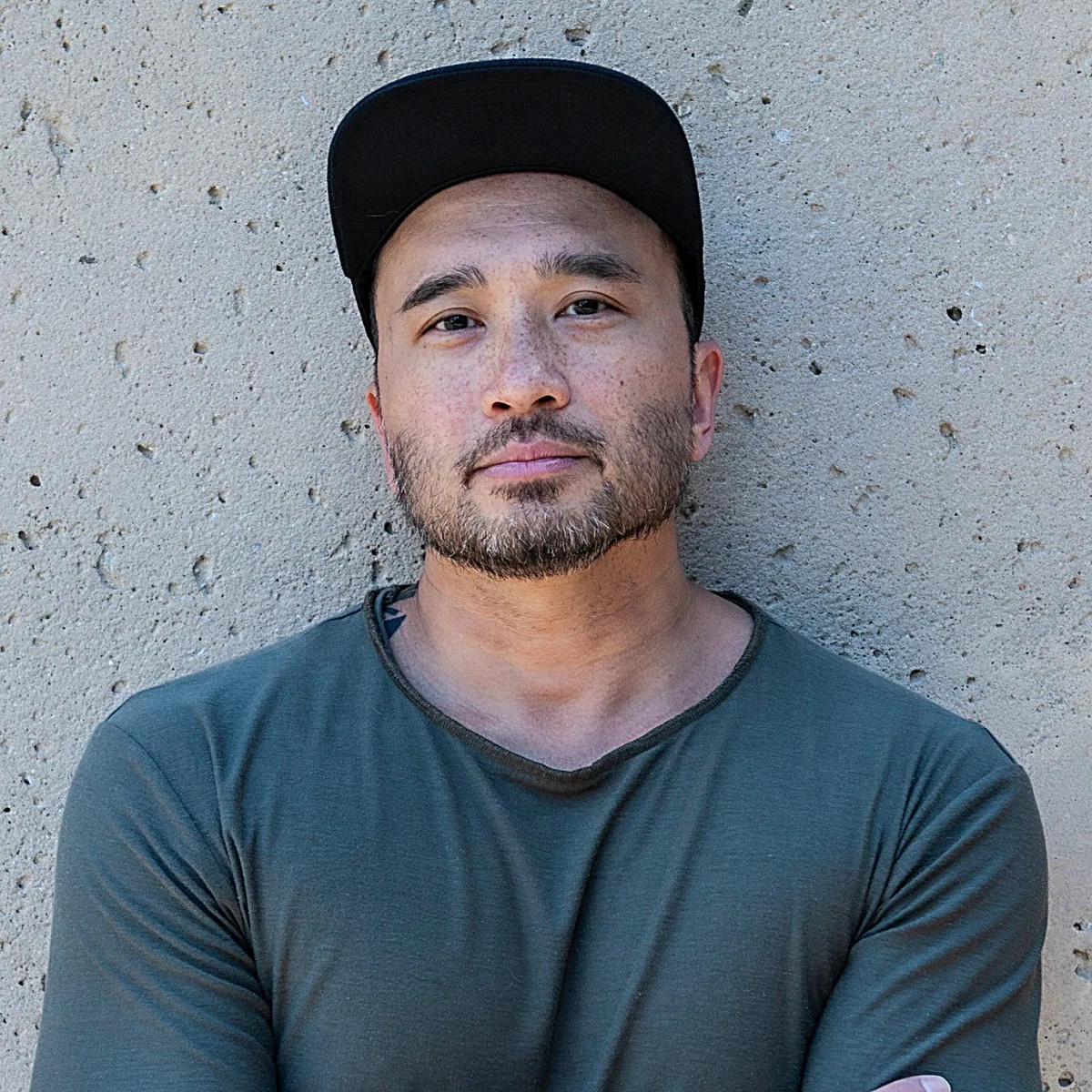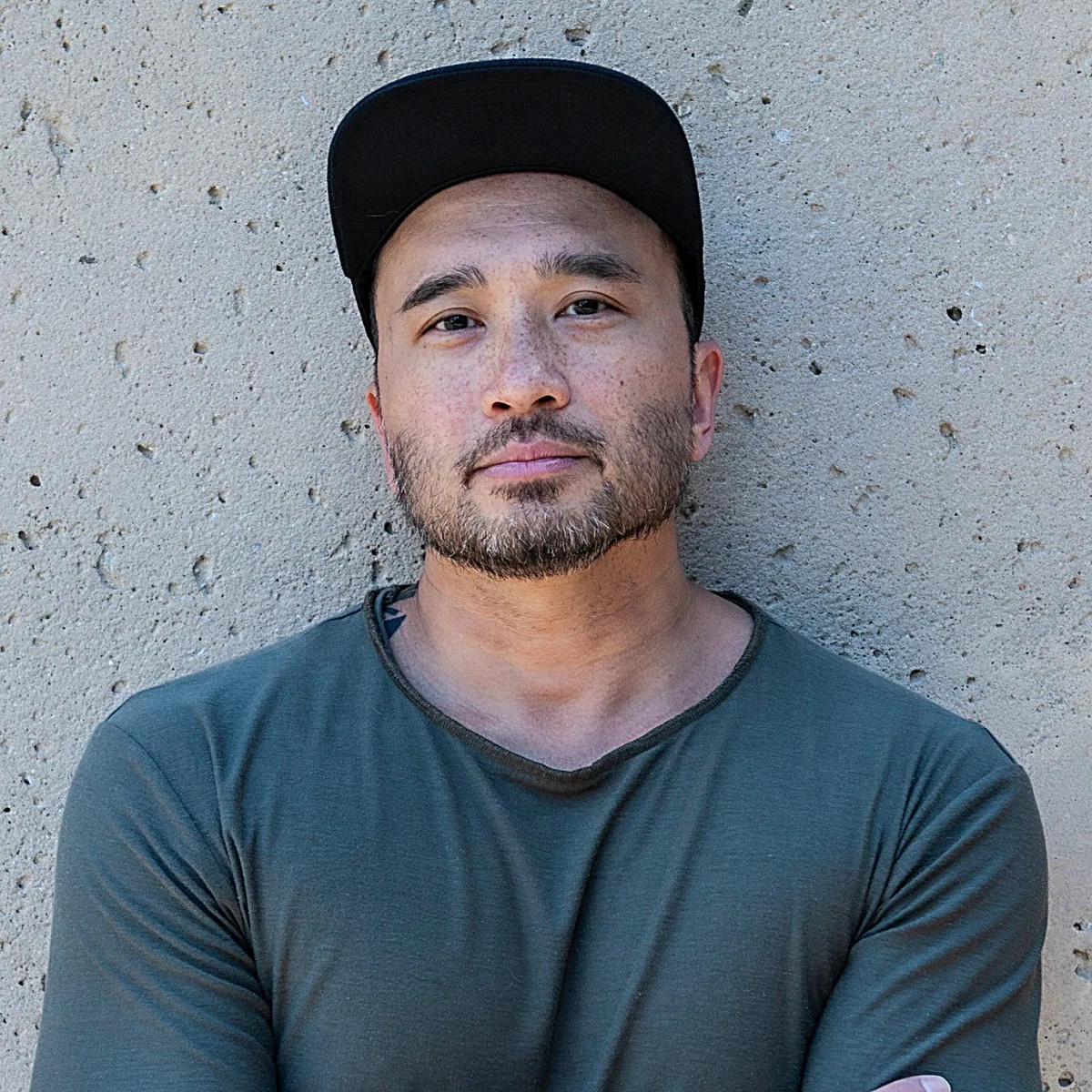 Partner with us
IxDA is renowned for our conferences — a tradition made possible thanks to our partners. Interaction 23 is a key opportunity to reach the international interaction design community and its stakeholders.
Help us build Interaction 23
Interested in being in the thick of the action with a crew of dedicated folks? If so, we'd love to hear from you! Please fill out our volunteer interest form and someone from our team will be in touch.
Why volunteer?