Event time in Zürich, Switzerland (CET)
Event times are displayed in
Zone/Country
Symphonic Experiments: questioning creative ownership through a live crowd-machine collaboration
When a machine generates a piece of creative work derived from human input, who owns what? The maker of the machine, the operator(s), and the data contributors each have a part to play. Join an interactive symphony, collectively performed using live data from the audience. Through this, we explore ownership in AI collaborations and question the rights of those who, knowingly or otherwise, contribute to the result.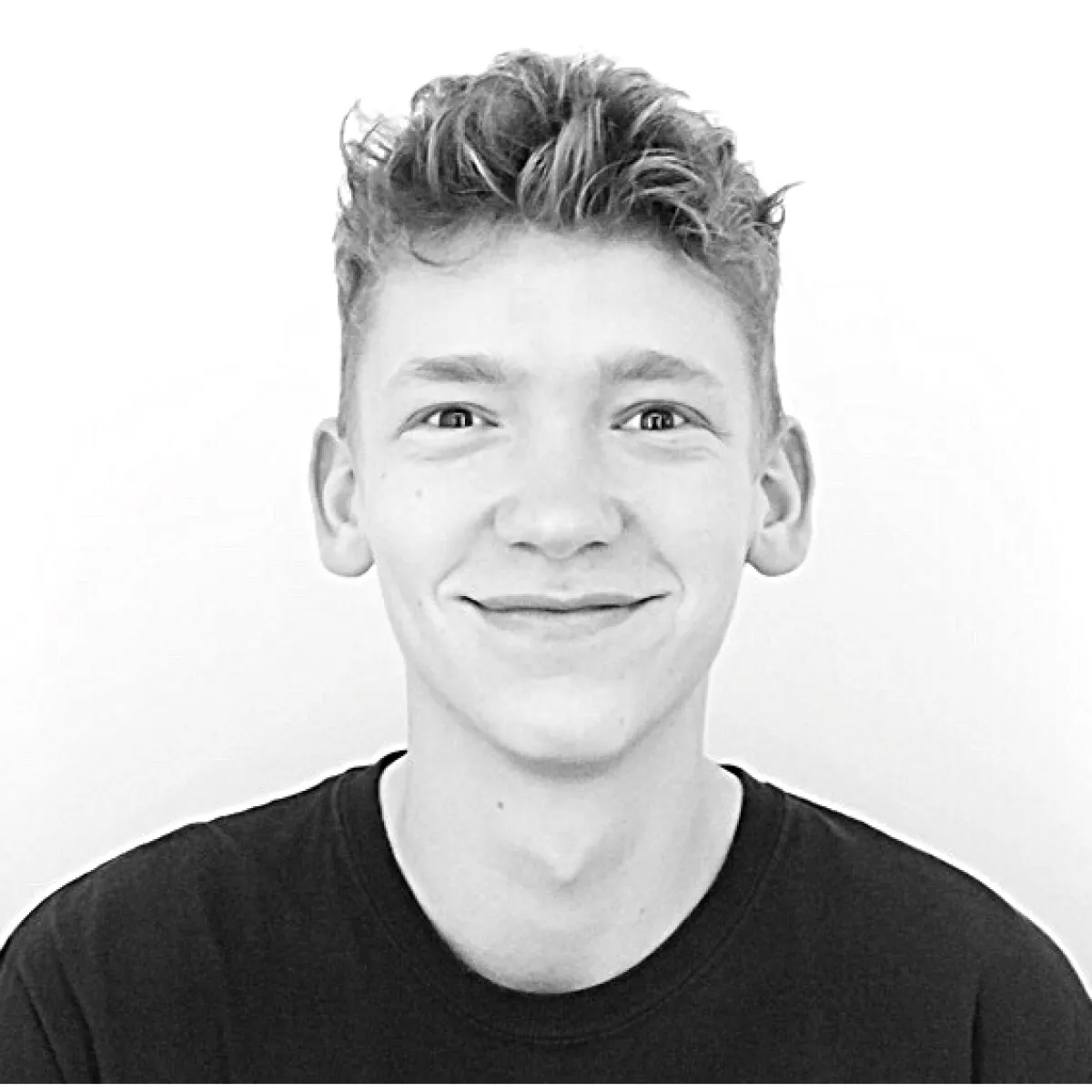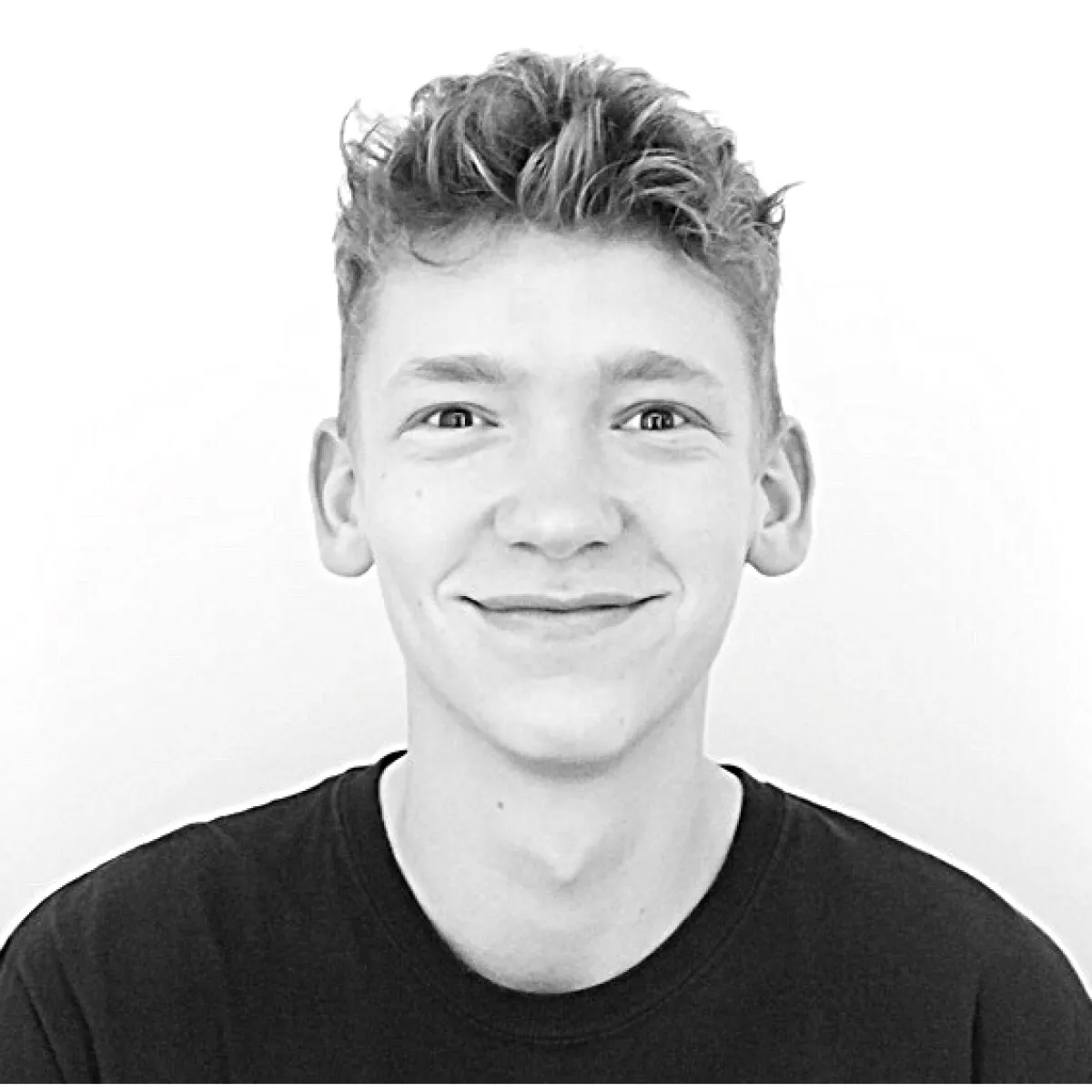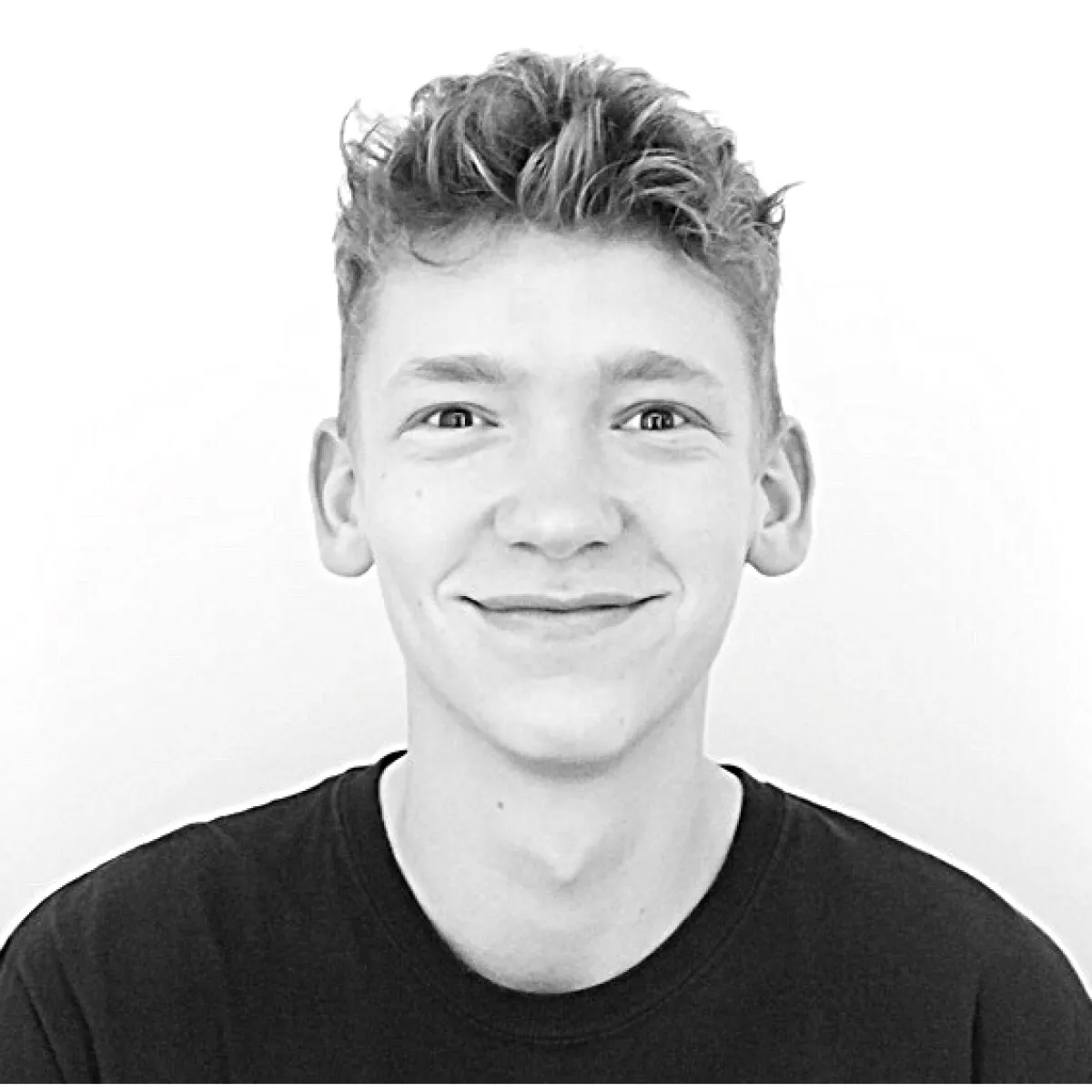 Partner with us
IxDA is renowned for our conferences — a tradition made possible thanks to our partners. Interaction 23 is a key opportunity to reach the international interaction design community and its stakeholders.
Help us build Interaction 23
Interested in being in the thick of the action with a crew of dedicated folks? If so, we'd love to hear from you! Please fill out our volunteer interest form and someone from our team will be in touch.
Why volunteer?