Event time in Zürich, Switzerland (CET)
Wed, 1 Mar 2023
Event times are displayed in
Zone/Country
Outlook to the future
Presented by
Doors open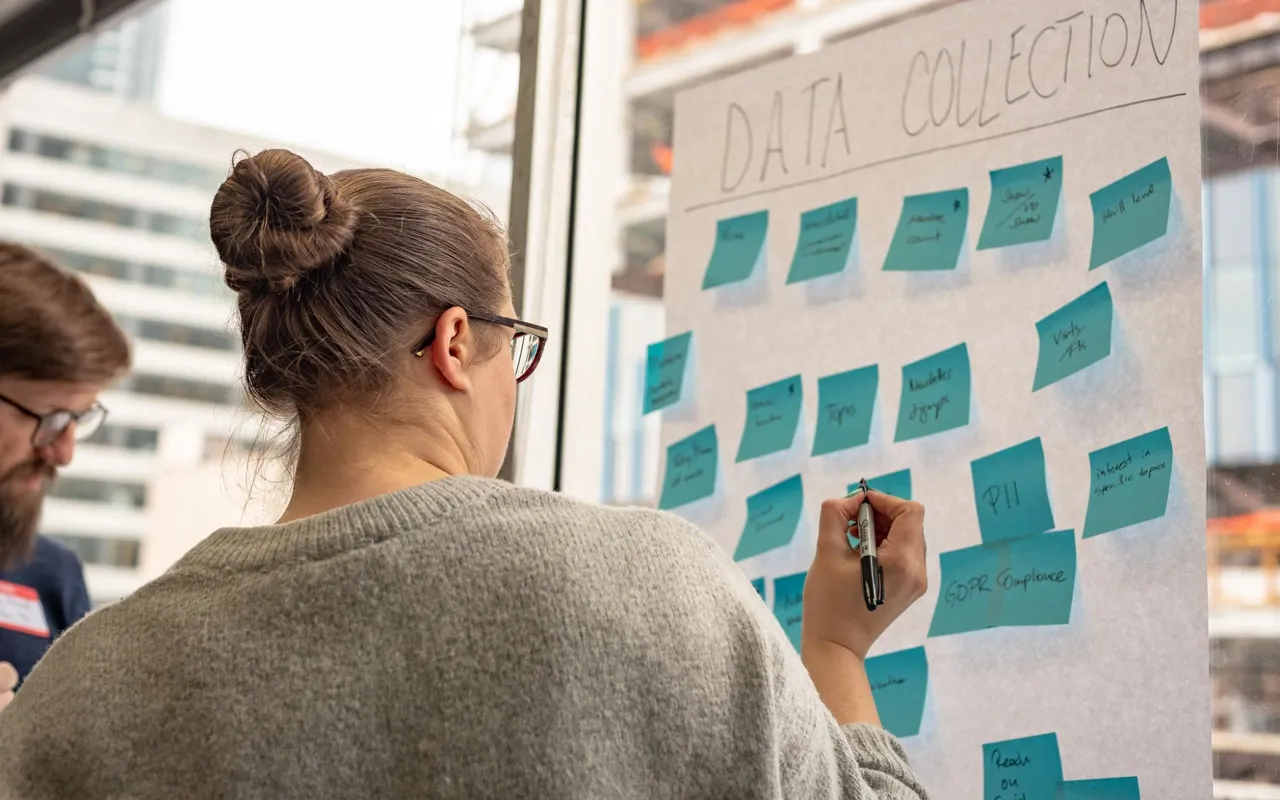 Online host:
Name
Designing the Impossible Image
In their talk, Xiaowei R. Wang takes a look at the intersection between design and colonial botany, in the making of the impossible image — an image used to create a world in which everything is categorized and classified. In looking at the history of the impossible image, what are ways we can see beyond the impossible image to create other worlds, beyond classification, beyond the impossible?
Read more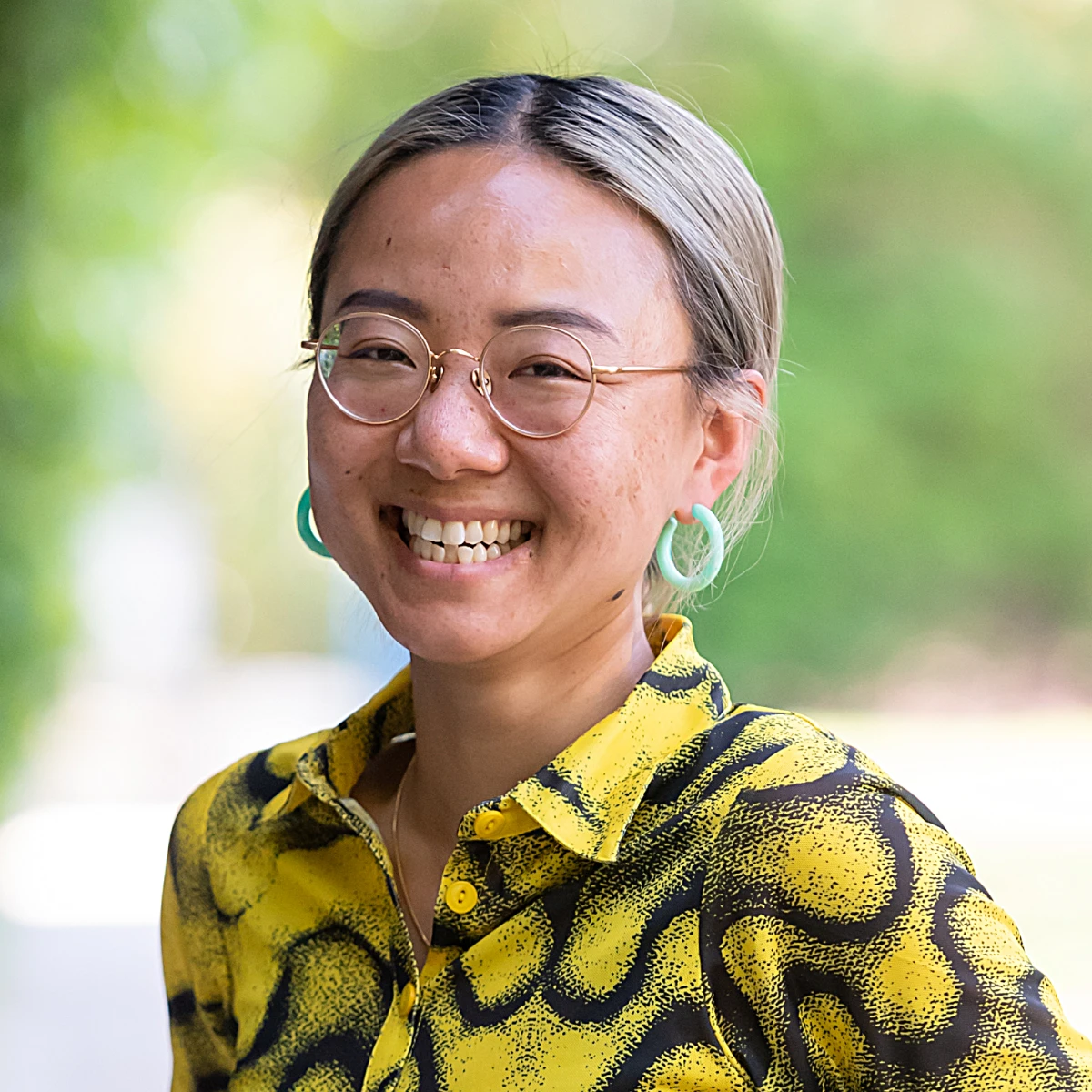 The New Breed
From robot dogs to advanced chatbots, the latest deployments in AI & robotics are both ethically fraught and wildly exciting. How will we integrate machines that think, make decisions, and learn into our workplaces, households, and society at large?
Read more