Event time in Zürich, Switzerland (CET)
Event times are displayed in
Zone/Country
Evolving design ethics
There is an urgent need to address the power imbalance between designers and the communities they work with in the development sector. Our design processes continue to be top-down, offering little decision-making power for historically under-resourced, served, and represented communities. Even in well-intentioned research, community members are often passive participants, lacking the agency to shape the direction of research, present the data collected or have ownership of the final products and services designed. Power dynamics also underlie ethics and those who establish them. In these ways, designers continue to reinforce the injustices and equities faced by underserved communities.
‍
Centering communities and prioritizing an equitable exchange of knowledge and opportunity can be a tool to address these issues and challenges. What opportunities exist when we consider ethics a collaborative and evolving practice with the community rather than an established set of rules? What opportunities does this present to shifting power, recognizing context, history, and community expertise?
‍
These are the questions we've been grappling with at Dalberg Design. Through this talk, we will profile case studies spanning Dalberg Design's work across diverse geographies and sectors and highlight our attempts to answer some ethical questions that arose through our collaboration with communities.
‍
Case study 1: Nutrition and Family planning programs for young married couples, India
In partnership with a global development organization, we collaborated with community members in rural India to lead the research and implementation of Nutrition and Family planning related programs for young married couples. By involving community members in the research process, we could understand the young married couples' realities in a nuanced way and identify our assumptions as external practitioners. However, we did not account for the biases that community members themselves were bringing in the research process. How do we make our research processes inclusive and enabling community members to lead, while addressing inherent biases as a collective?
‍
Case study 2: Producing a publicly led research agenda for Long Covid-19, Kenya, Malawi
We collaborated with a global health foundation to produce a publicly led research agenda for Long Covid-19 grounded in lived experience from two African Countries: Kenya and Malawi. The qualitative research focused on patients living with Long Covid, their caregivers, and frontline health care professionals. The analysis identified a list of public-led priorities for Long Covid management research and associated socio-economic research priorities. However, we did not account for the mental health challenges participants would experience in narrating and reliving their covid experience (especially those who faced acute conditions and hospitalization for a long time). What ethics should researchers and facilitators be accountable for when working with communities on emotionally retriggering topics? How might we create space to capture the lived experiences of research participants while centering trauma-informed approaches in our practice?
‍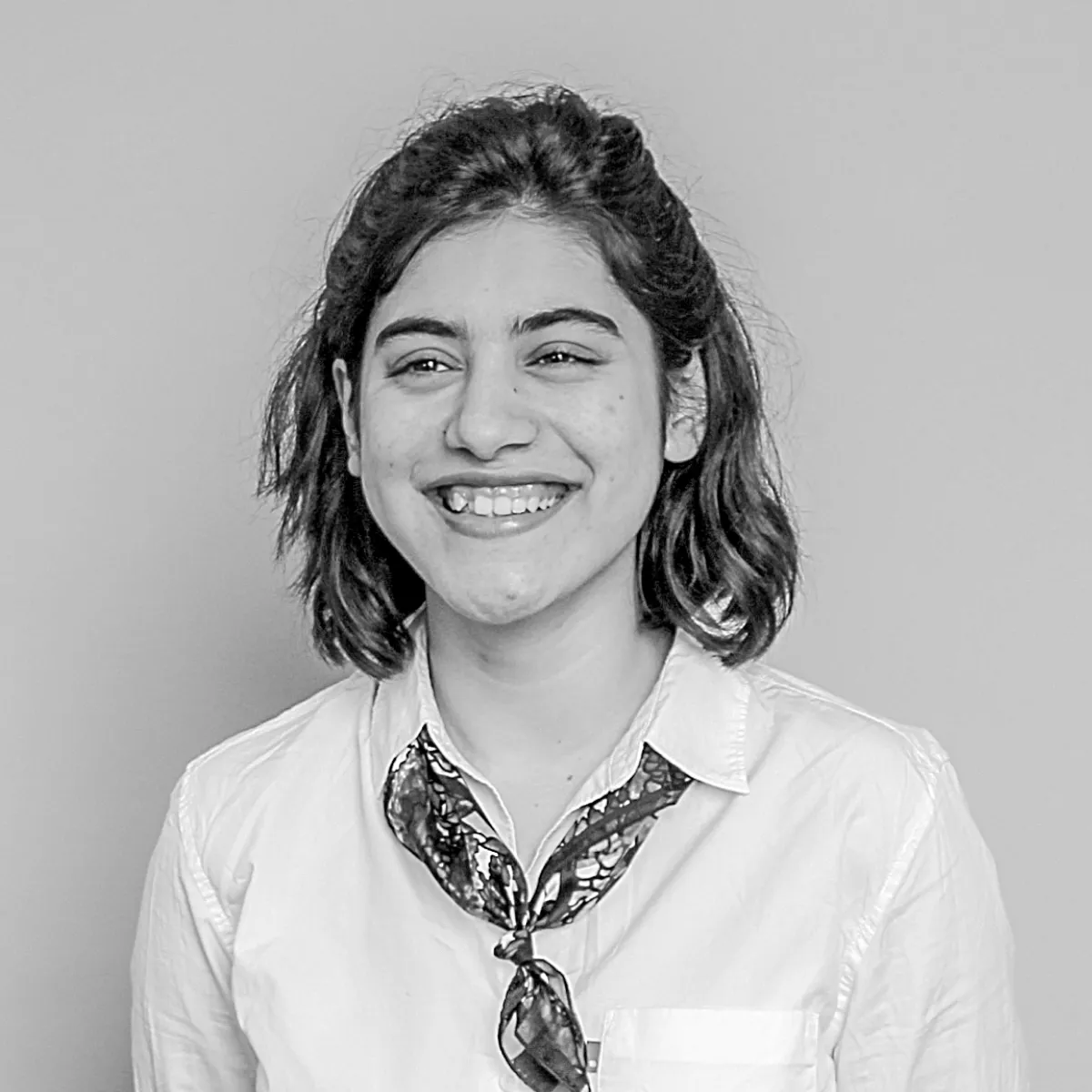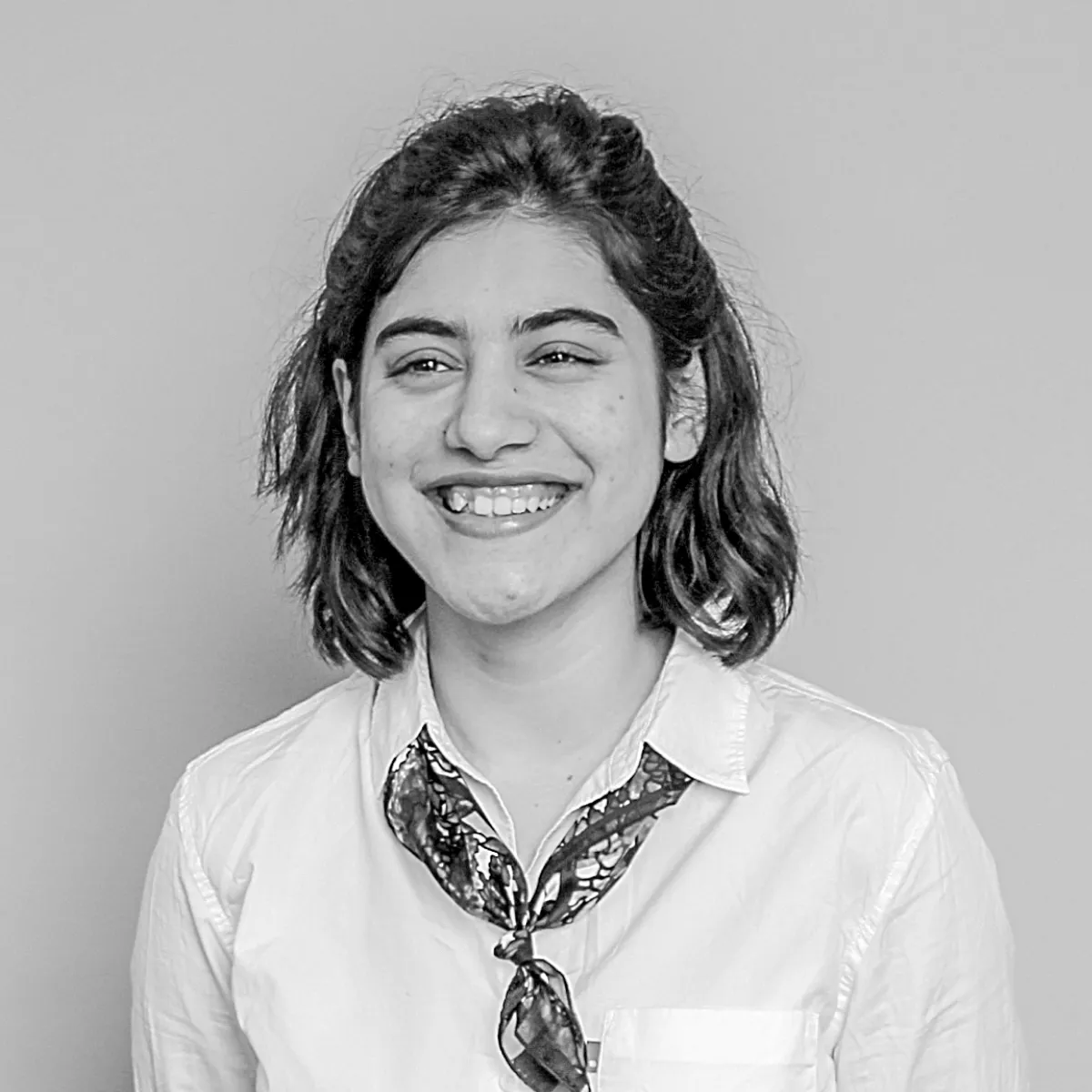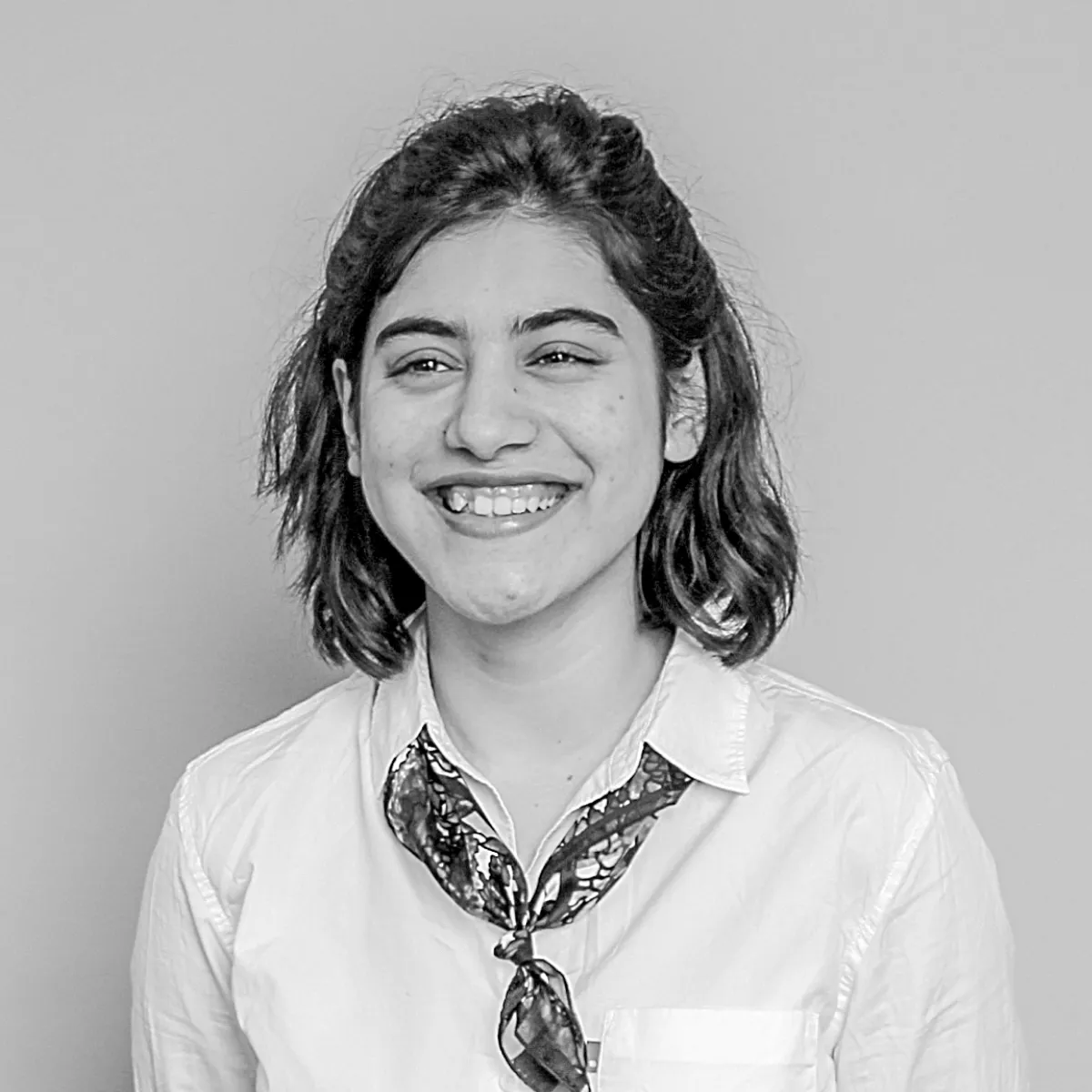 Partner with us
IxDA is renowned for our conferences — a tradition made possible thanks to our partners. Interaction 23 is a key opportunity to reach the international interaction design community and its stakeholders.
Help us build Interaction 23
Interested in being in the thick of the action with a crew of dedicated folks? If so, we'd love to hear from you! Please fill out our volunteer interest form and someone from our team will be in touch.
Why volunteer?