Event time in Zürich, Switzerland (CET)
Event times are displayed in
Zone/Country
Designing the Undesignable: Towards a Theory and Practice of Ecocentric Design
Design is a human practice, perhaps even an anthropological constant. Since the dawn of consciousness, humans have started to intentionally analyze, shape and alter their environment. Any attempt to see environmental patterns, structures or processes as designed is necessarily anthropomorphic. One might even say that the history of civilization is a history of design.
It may even be an existential dilemma because everything that is designed restricts people in their realm of possibility for action, while, simultaneously, freeing us from previous limitations. Design enables people to act in ways that have previously been impossible and oftentimes even unimaginable.
However, in this way design not only projects the world in the material sense but also in the way we collectively interact with one another. It creates culture by reifying the conditions under which people experience their lives and organize shared living. In other words, design engages people insofar as everything that is designed has effects on how people experience life. Good design, in turn, empowers people by deeply engaging them and setting the right conditions to act in ways that serve their needs, while creating a culture that is centered around improving the quality of life for all.
Given the obvious and not so obvious limits of human intelligence, such human centered ethics raises questions about the limits of design in today's day and age. After all, we live in a time when human actors are demanded to take action, and use design to save human civilization as well as planet Earth.
In our presentation, we want to venture into these limits of design more thoroughly and explore, what we call, the undesignable. Based on speculative design, speculative realism and psychoanalysis, we want to offer a different perspective on what humans are doing when employing the practice of design, provoking a debate about the possibility of a design ethics of interconnectedness.
‍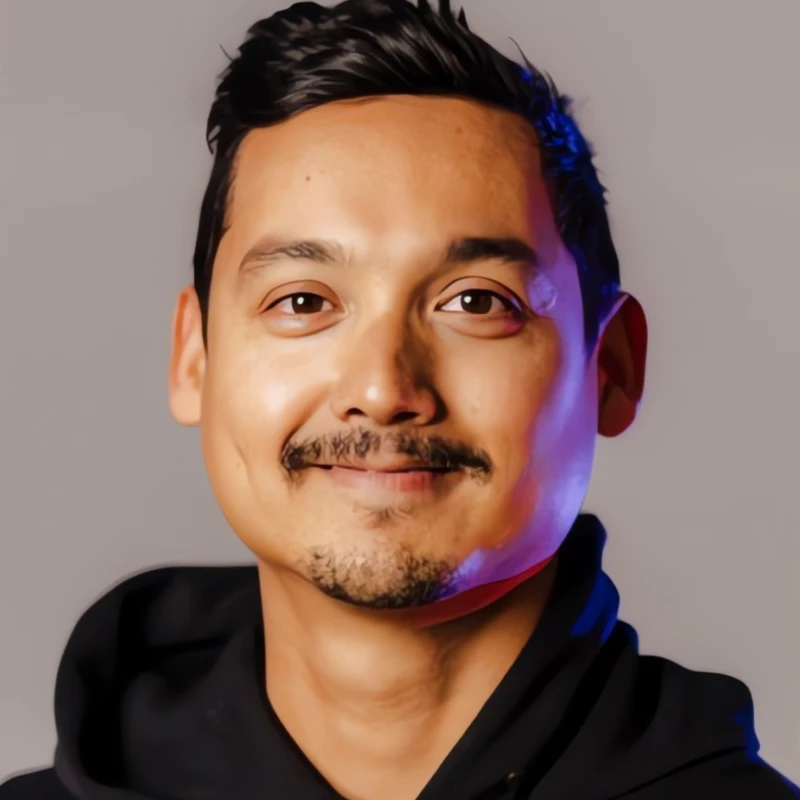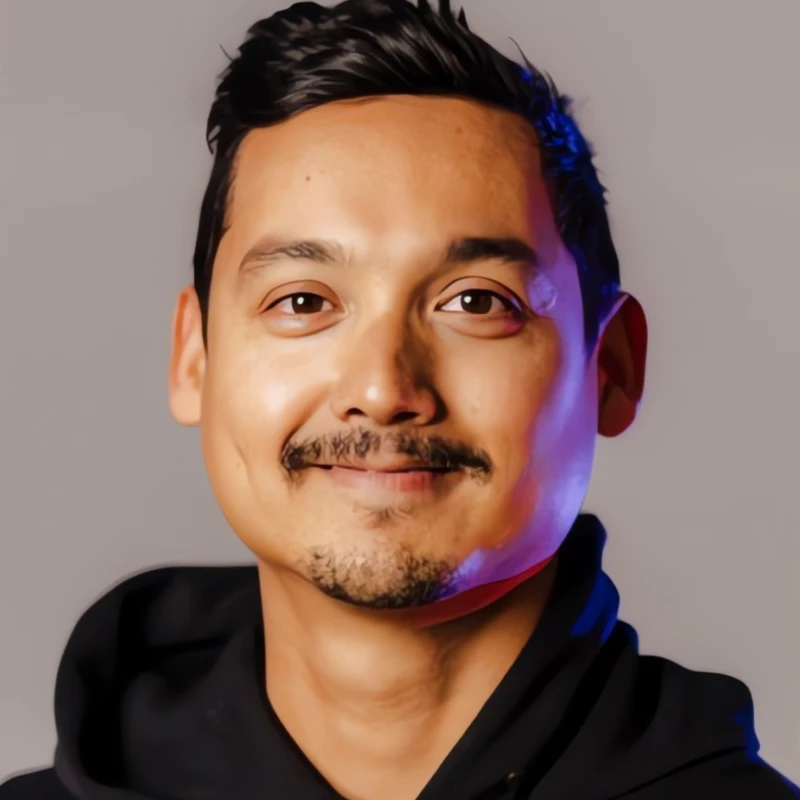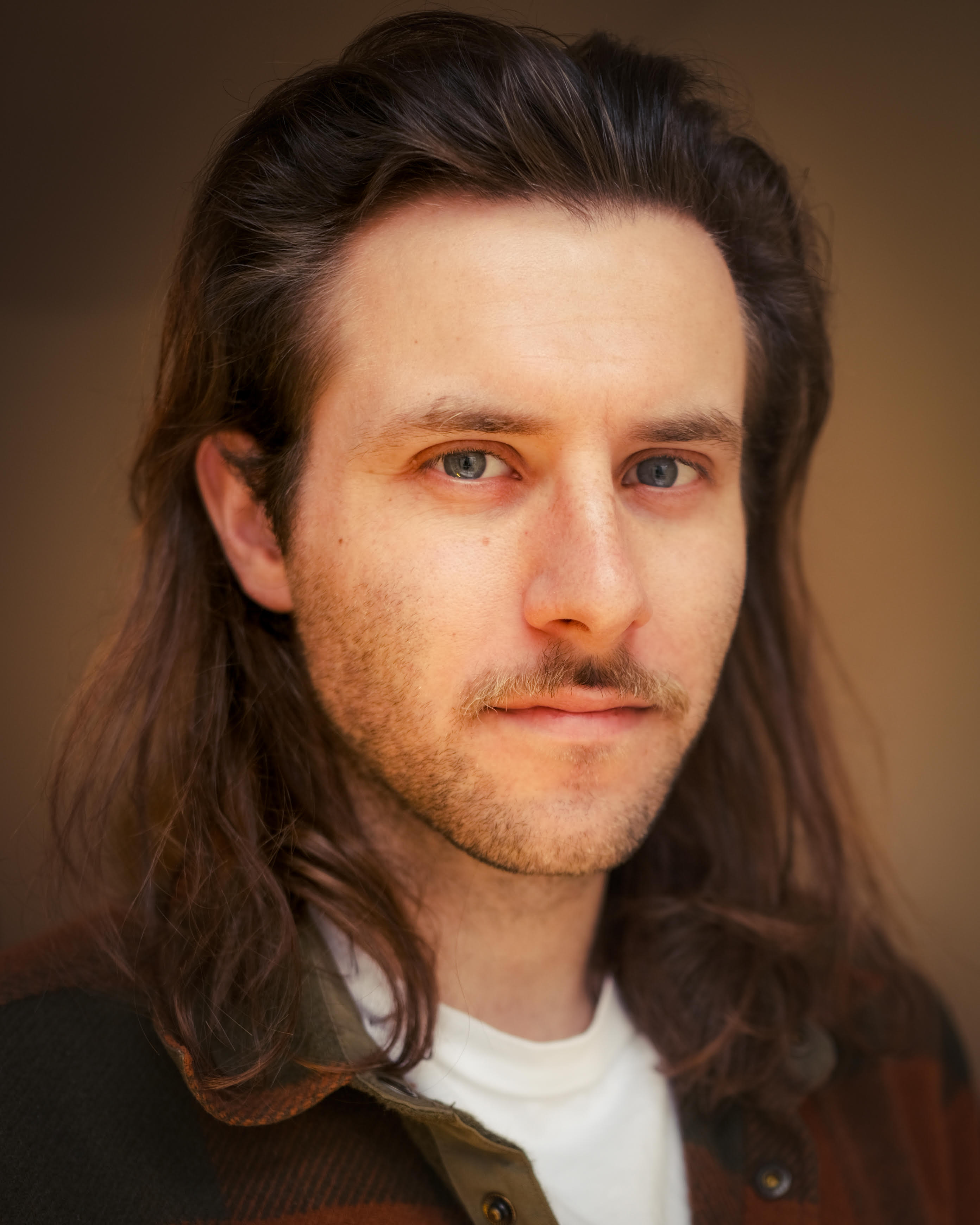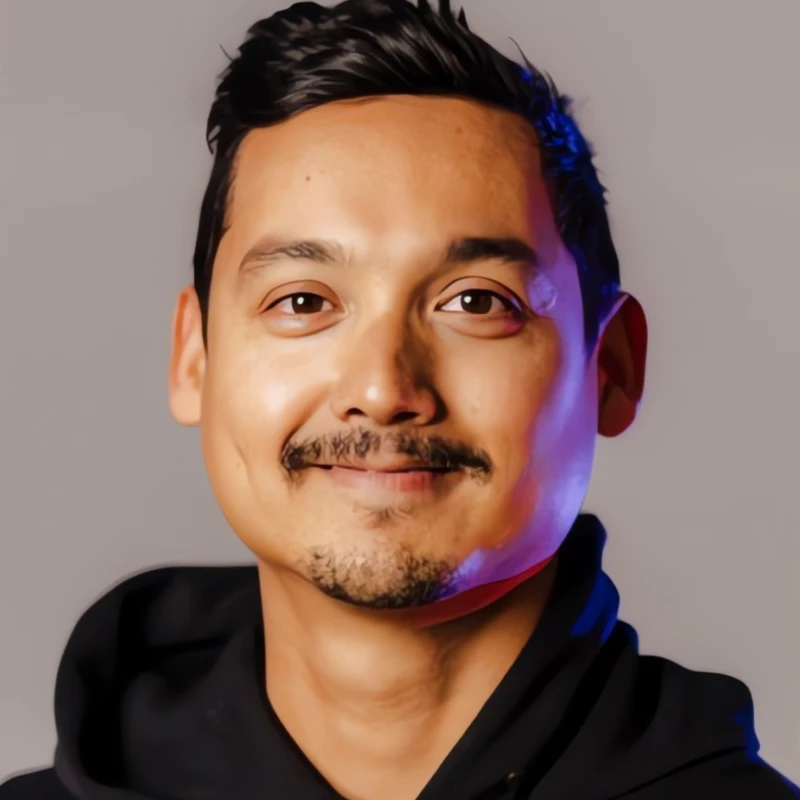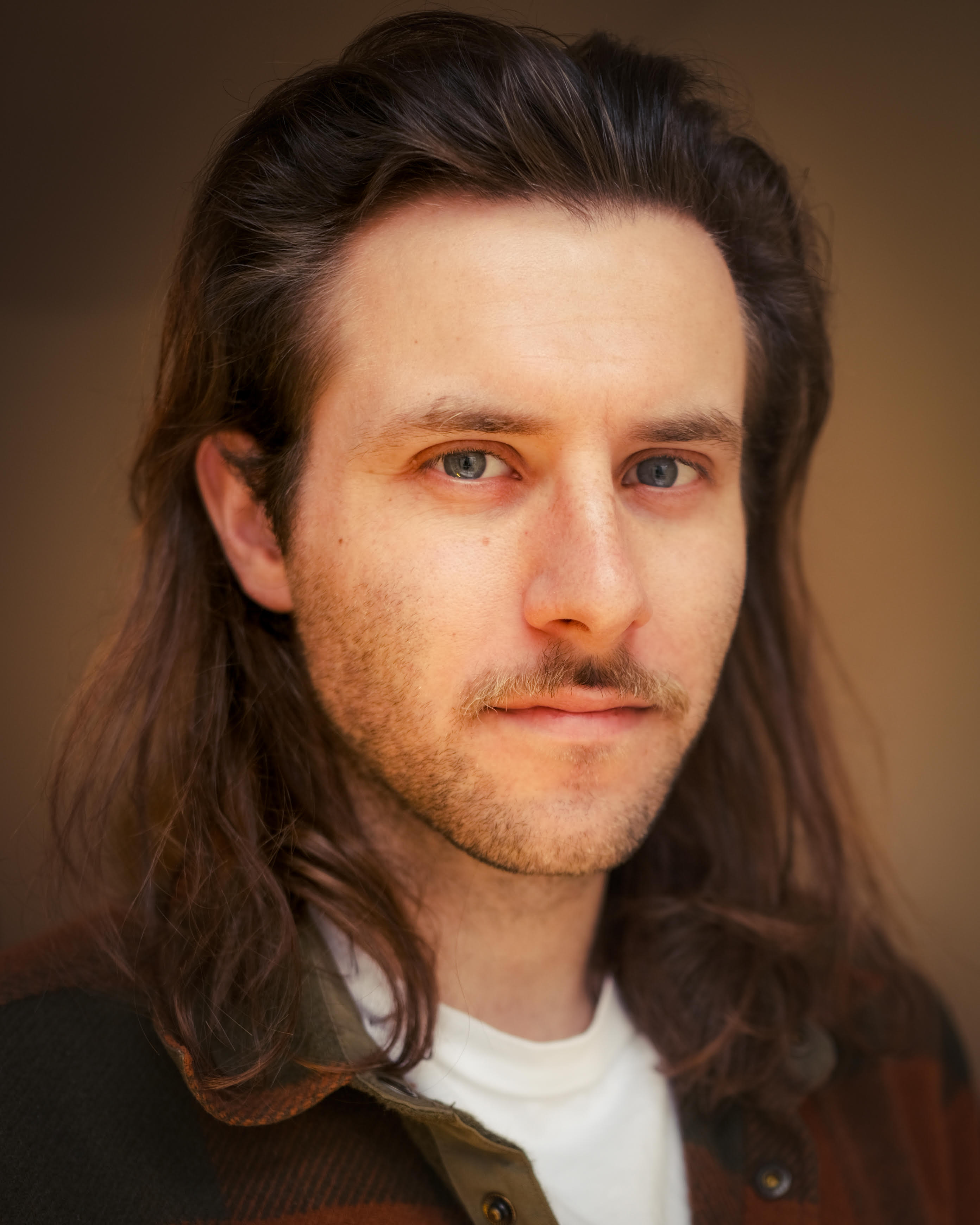 Partner with us
IxDA is renowned for our conferences — a tradition made possible thanks to our partners. Interaction 23 is a key opportunity to reach the international interaction design community and its stakeholders.
Help us build Interaction 23
Interested in being in the thick of the action with a crew of dedicated folks? If so, we'd love to hear from you! Please fill out our volunteer interest form and someone from our team will be in touch.
Why volunteer?