Event time in Zürich, Switzerland (CET)
Event times are displayed in
Zone/Country
Tackling Crime with Intelligent Policing
Law enforcement agencies have crime data analysts who create mapping and spatial analysis of crime that aids in crime prediction. Dispatch officers use the analyzed crime data for planning patrolling duties for officers by considering available resources like officers and vehicles.
However, a lack of predictive analytical efficiency and lack of time precluded crime analysts from performing the necessary evaluations. Furthermore, many repetitive actions were needed to generate reports, and there were no clear communication channels within the departments. The previous system lacked the efficacy to become sustainable and had several loopholes leading to incorrect decision-making by various stakeholders. This product I created helped facilitate informed decisions by understanding threats in advance and collaborating with other agencies so that valuable information is accessible to key decision-makers.
‍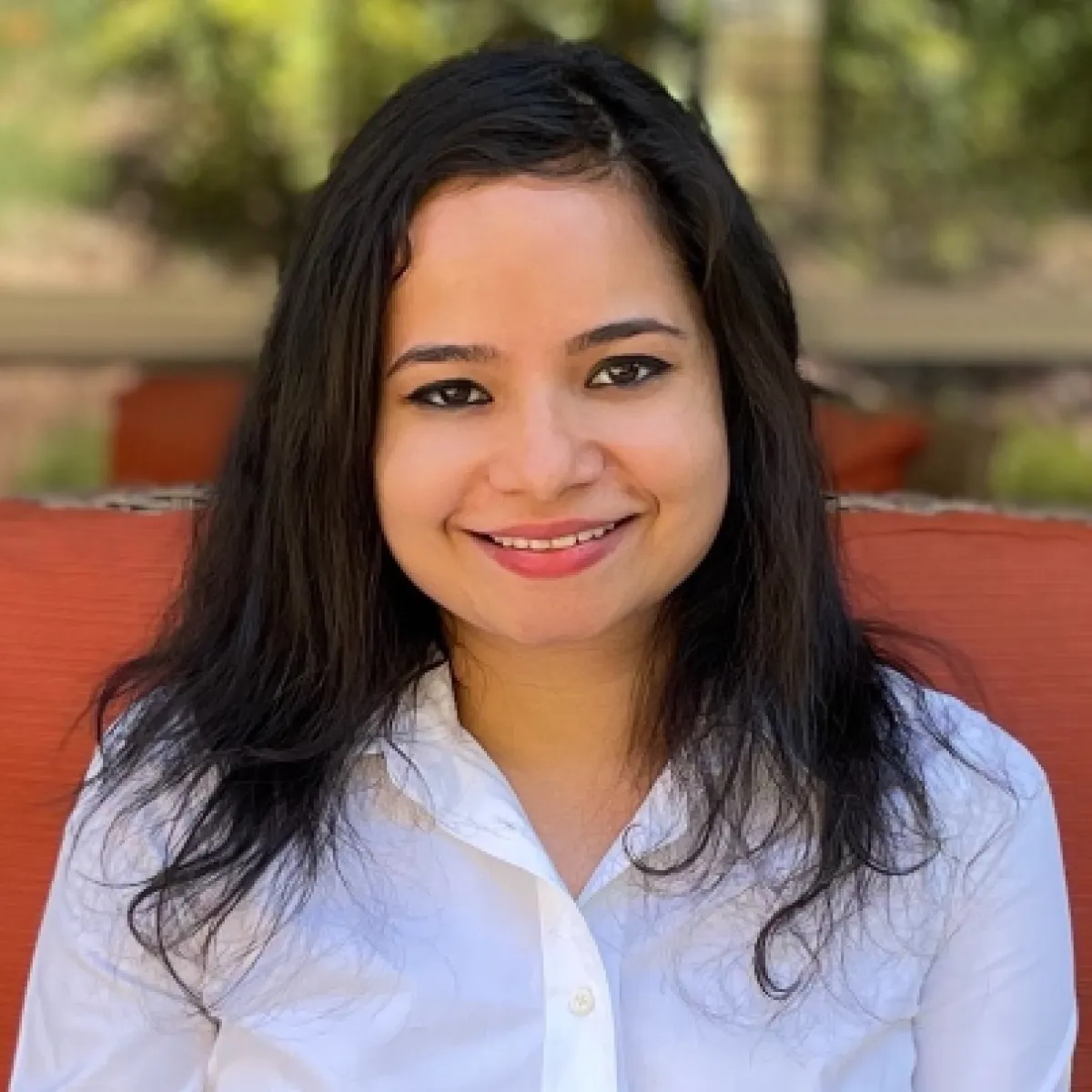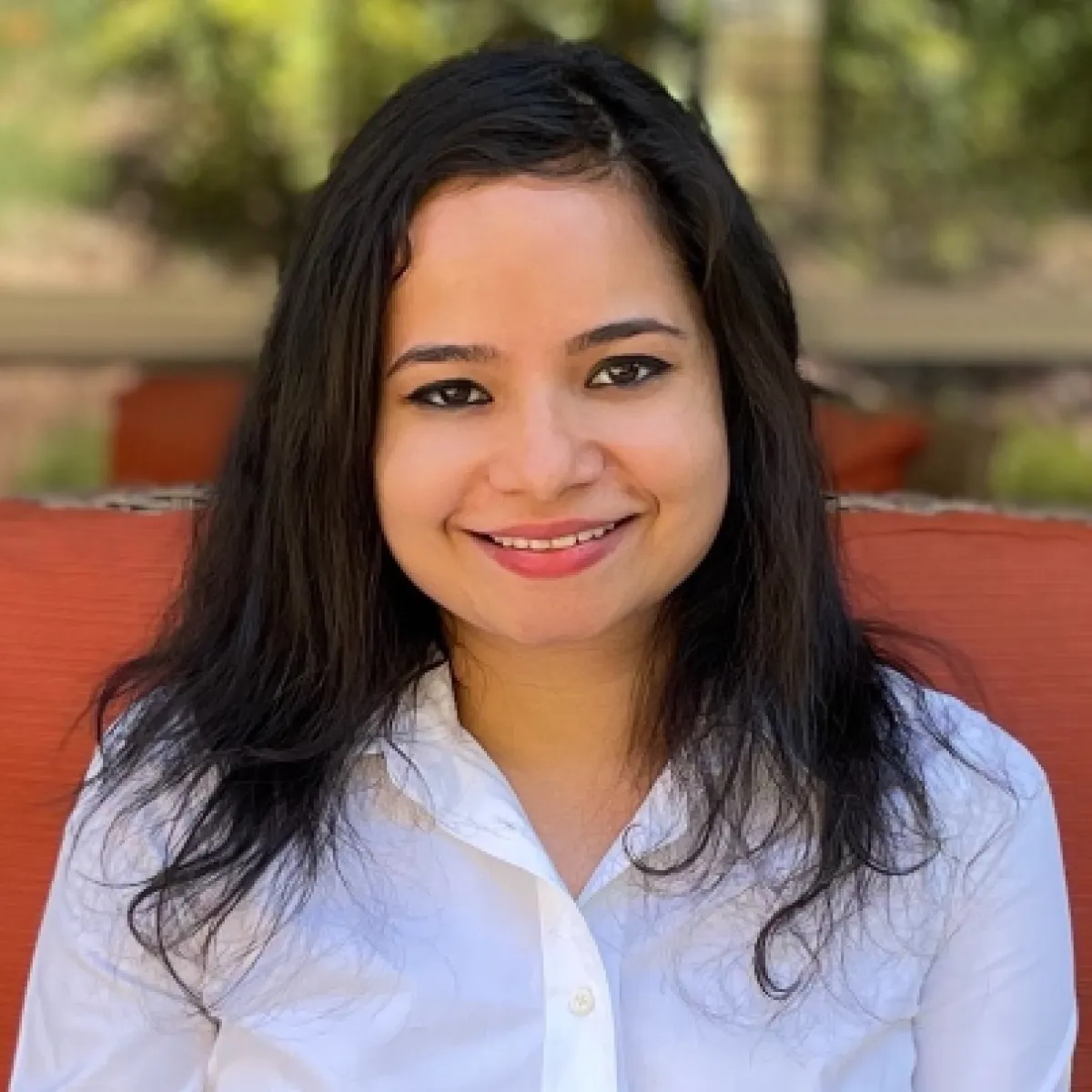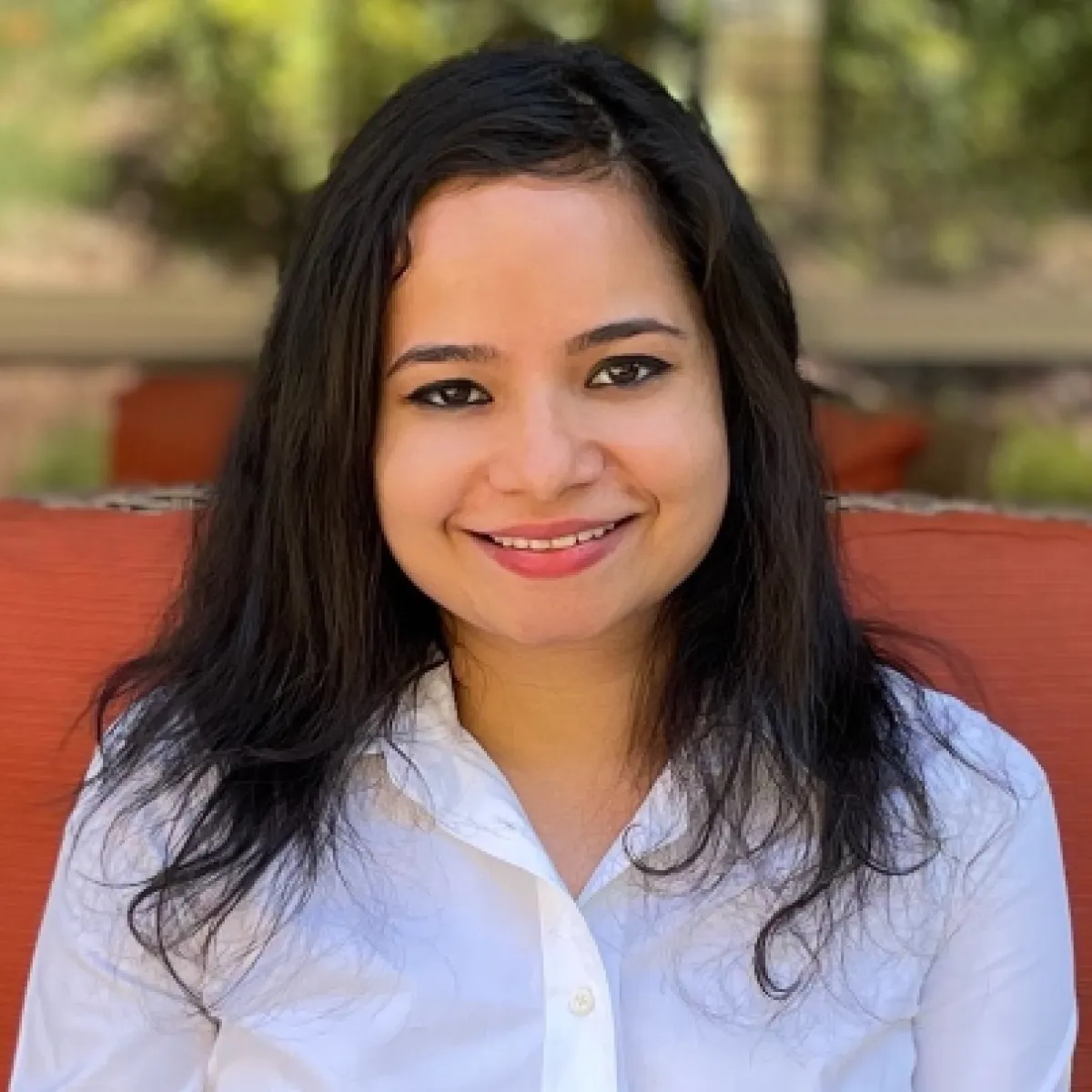 Partner with us
IxDA is renowned for our conferences — a tradition made possible thanks to our partners. Interaction 23 is a key opportunity to reach the international interaction design community and its stakeholders.
Help us build Interaction 23
Interested in being in the thick of the action with a crew of dedicated folks? If so, we'd love to hear from you! Please fill out our volunteer interest form and someone from our team will be in touch.
Why volunteer?