Event time in Zürich, Switzerland (CET)
Event times are displayed in
Zone/Country
Designing with Care: Virtual Healing Spaces
At the MFA Design for Social Innovation (DSI) program at the School of Visual Arts NYC, students explore processes that turn matters of concern into care. Our students are creative leaders who explore design and may offer ways to shift power to support communities that are underserved and whose voices are unheard. To do so, we must approach design differently, explore positionality, understand systems holistically, consider the histories, and support communities to reimagine and re-envision their futures.
‍
We look back at the last few years of the pandemic, the violence and injustices against our black and brown communities, economic and social divides, and a lack of equity that we cannot ignore. We also reflect on the years of learning, working, and designing in virtual spaces – and while these spaces were often new, clunky, and not well-designed, they allowed for innovation and provided a platform for creative exploration. When designed with care, virtual healing spaces offered spaces and time when communities could find and sustain interactions in more supportive, relational, and reflective ways.
‍
"Building the path from this heartbreaking present to a future where we center our collective existence in love and care is where we come in." – Adrienne Maree Brown, https://adriennemareebrown.net/tag/emergent-strategy/
‍
Three themes emerge:
‍
Designing with Care. 
Our interactions now exist online and offline, intertwined in diverse historical, social, and political contexts, and face profound implications. Harm, power dynamics, accessibility, and inequities in our relationships and systems are some issues that are more challenging in virtual settings. How can privacy, intimacy, and asynchronous interaction offer greater trust, care, and support?
‍
Community-led design. 
Practices of collaboration and co-creation provide the conditions for more equitable interactions that shift power, build resilience, and amplify the voices of those with lived experience. What values, tools, and interactions enable communities to feel joy and comfort in holding space together?
‍
Creative and collective intuition. 
Creative approaches to imagining, storytelling, and acknowledging our personal and collective pasts enable people to give voice to their needs and desires and imagine future possibilities. How might interactions embody abundance, creativity, and future visioning to honor positionality, diverse identities, and shared histories?
‍
Examples of MFA DSI student work illustrate these three themes. One such example is Zahra Bukhari's 2022 Thesis project, "Sultana's Dreamers," a creative healing collective co-created by South Asian-American daughters of immigrants. Empowered by the short story Sultana's Dream by Begum Rokeya, this group gathered in a virtual community to reimagine a future inspired by the women in their past. In strengthening our creative, cultural intuition to gather, tell stories, and make, they began the work of intergenerational healing as daughters and ancestors.
‍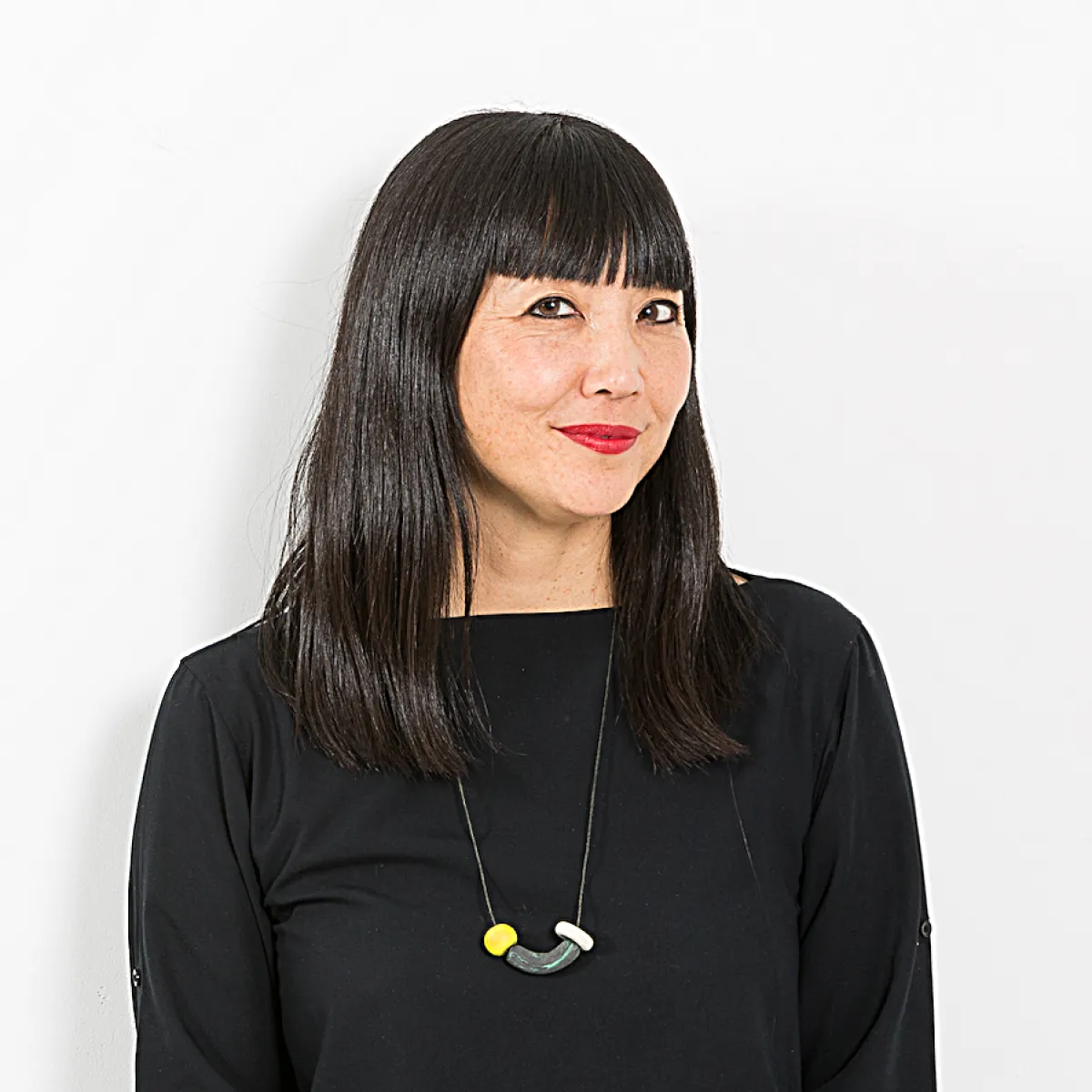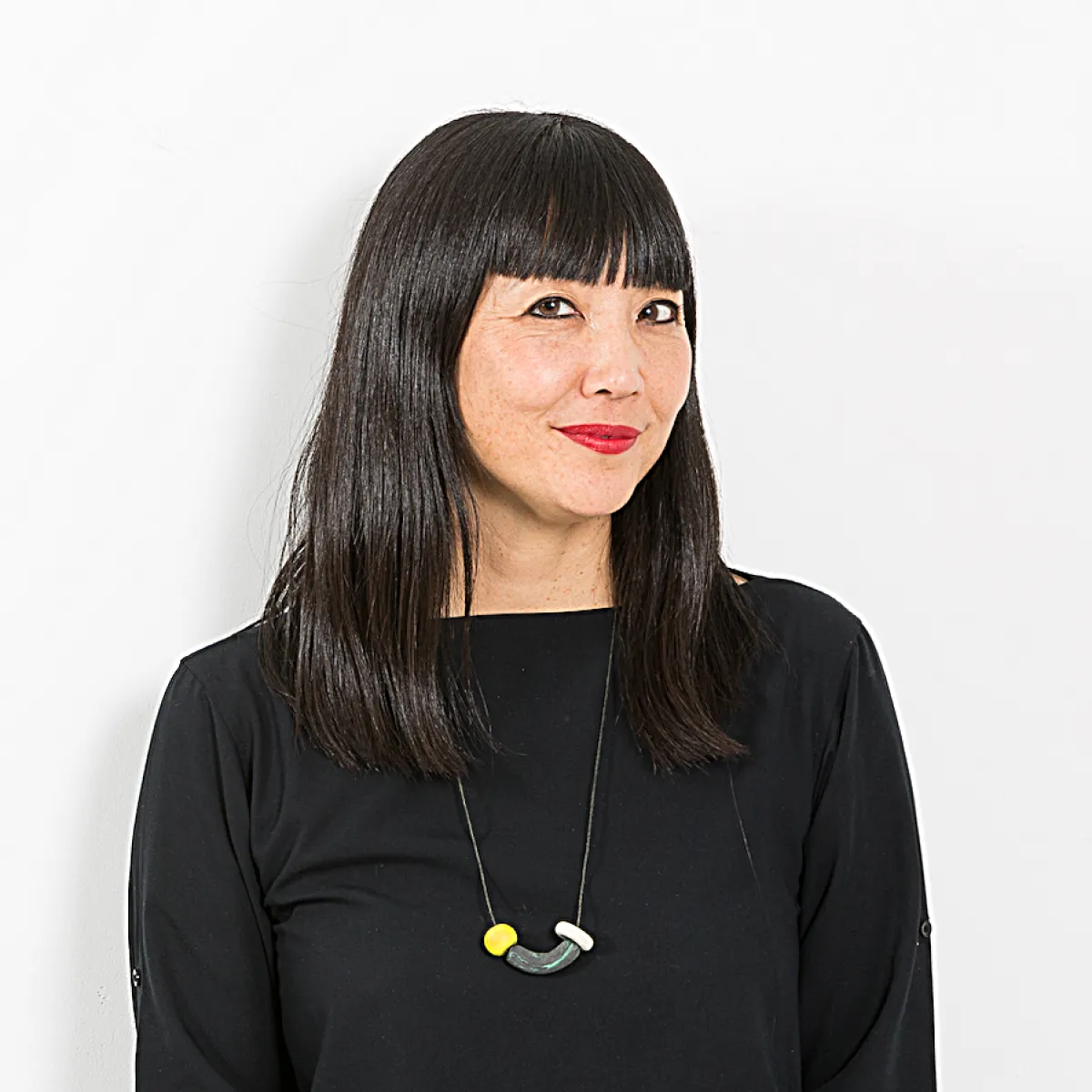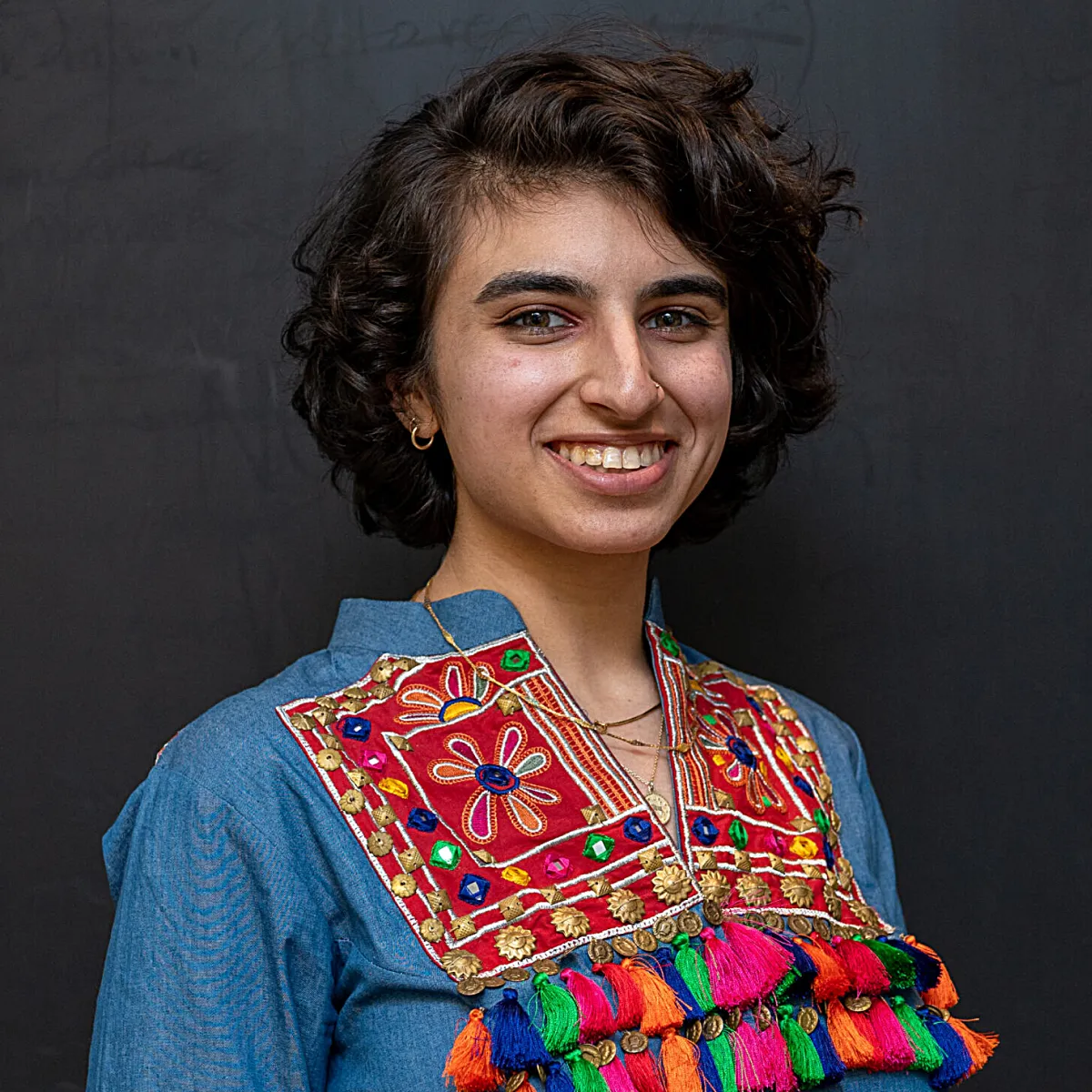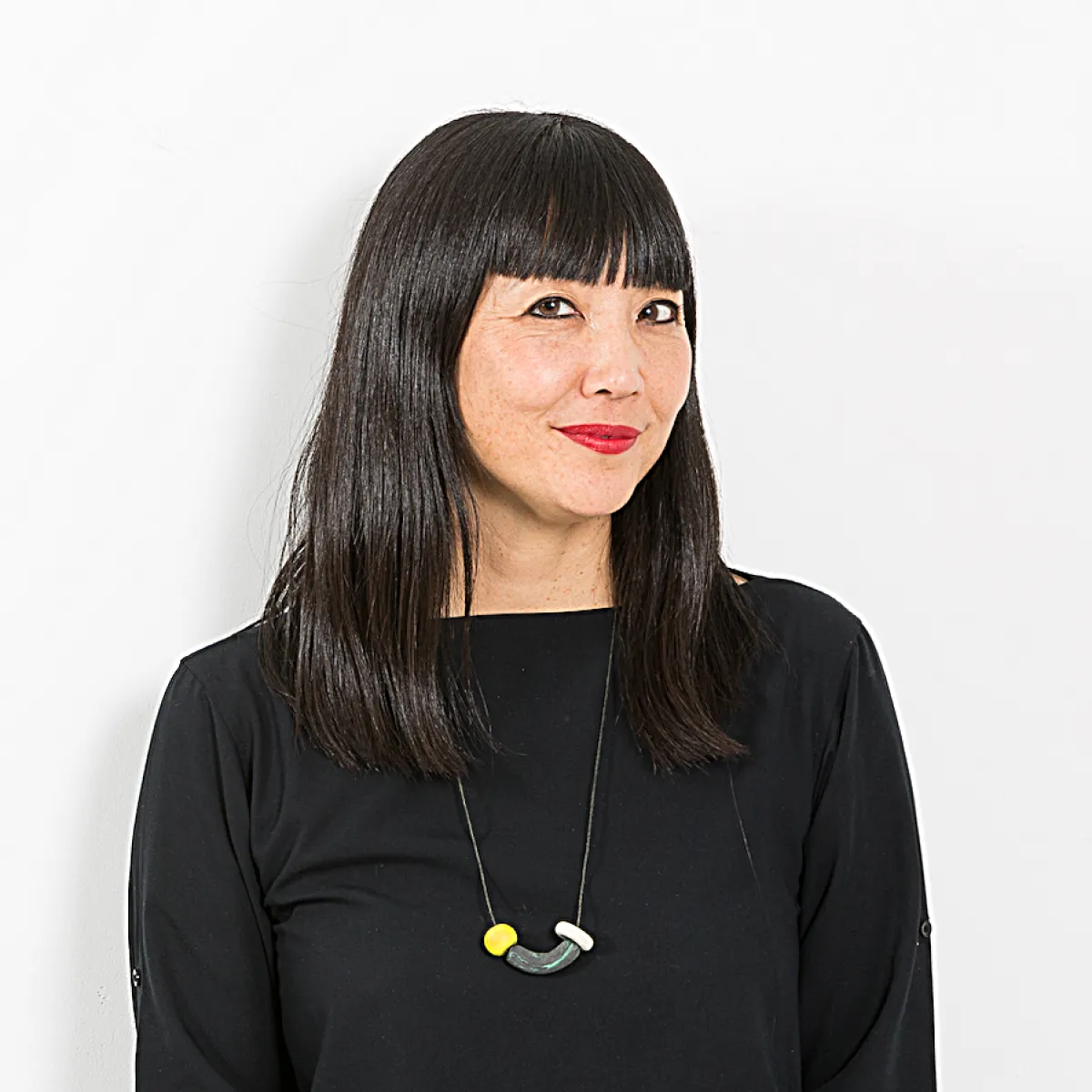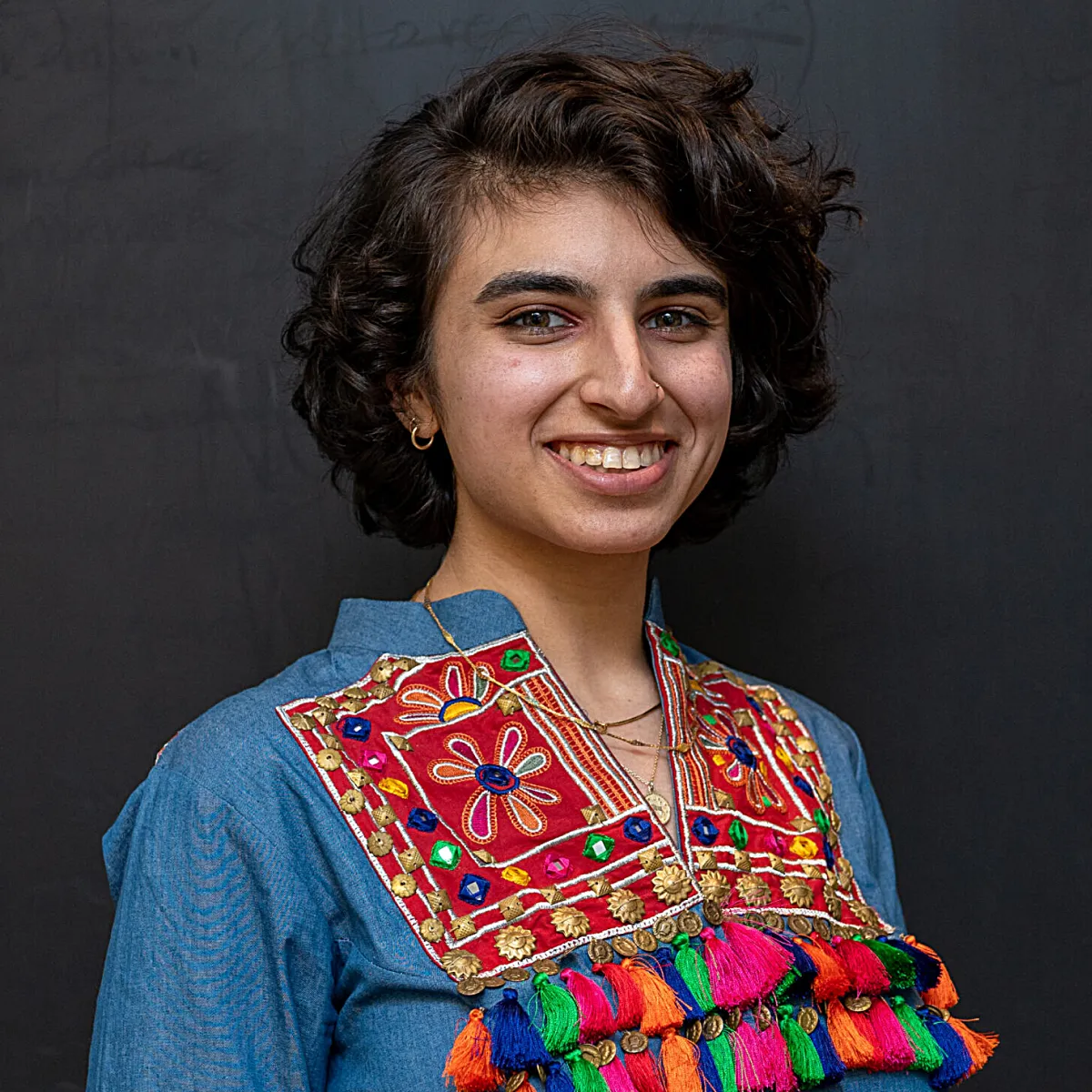 Partner with us
IxDA is renowned for our conferences — a tradition made possible thanks to our partners. Interaction 23 is a key opportunity to reach the international interaction design community and its stakeholders.
Help us build Interaction 23
Interested in being in the thick of the action with a crew of dedicated folks? If so, we'd love to hear from you! Please fill out our volunteer interest form and someone from our team will be in touch.
Why volunteer?