Event time in Zürich, Switzerland (CET)
Wed, 1 Mar 2023
Event times are displayed in
Zone/Country
Design the undefined
Presented by
Doors open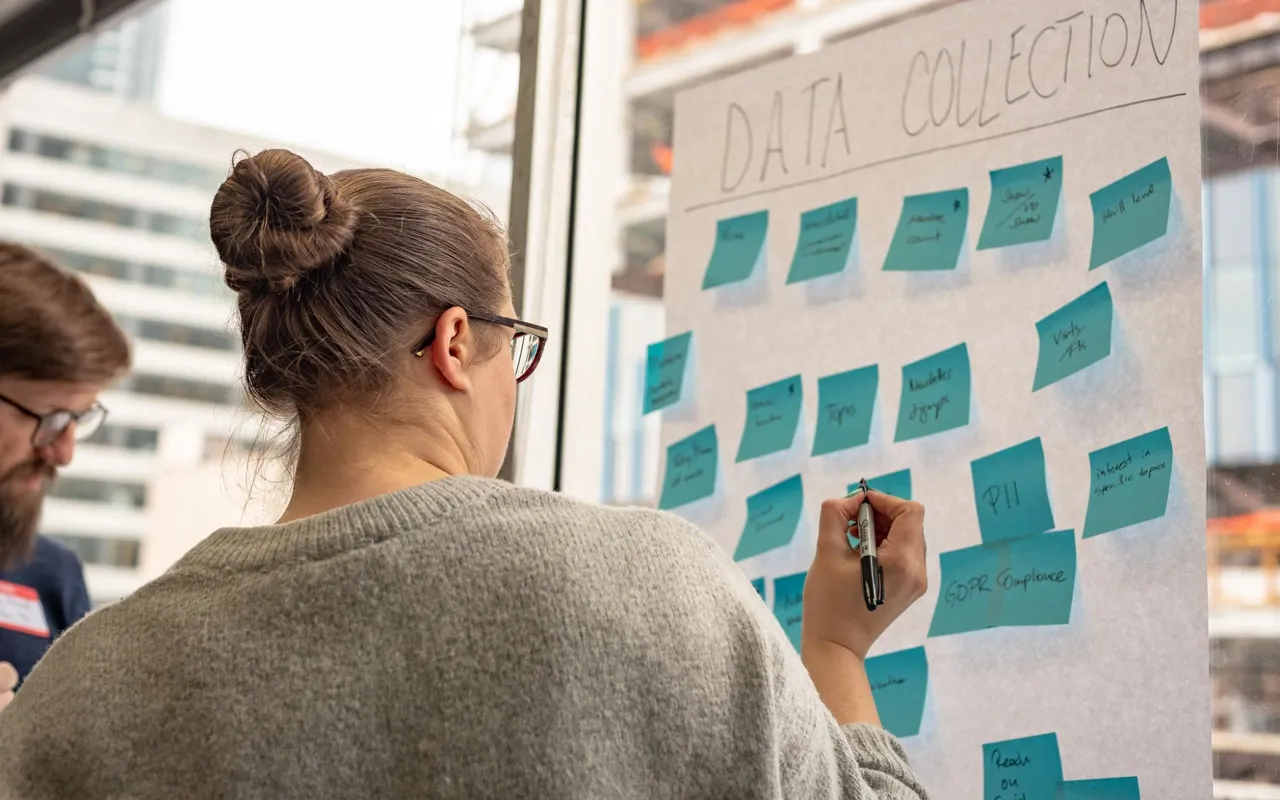 Online host:
Name
Future Imaginaries of Abundant Intelligences
The persistent failures with computationally-enabled and -amplified bias are symptoms of a blind allegiance to knowledge frameworks that define the "knower" as a post-Enlightenment individual motivated by selfish utilitarianism while subordinating or erasing ways of understanding the world that imagine people differently.
How do we expand the operational definitions of intelligence to account for different epistemologies? In particular, how might we take inspiration from Indigenous knowledge frameworks that situate knowing within a web of relationships amongst humans and non-humans?
Read more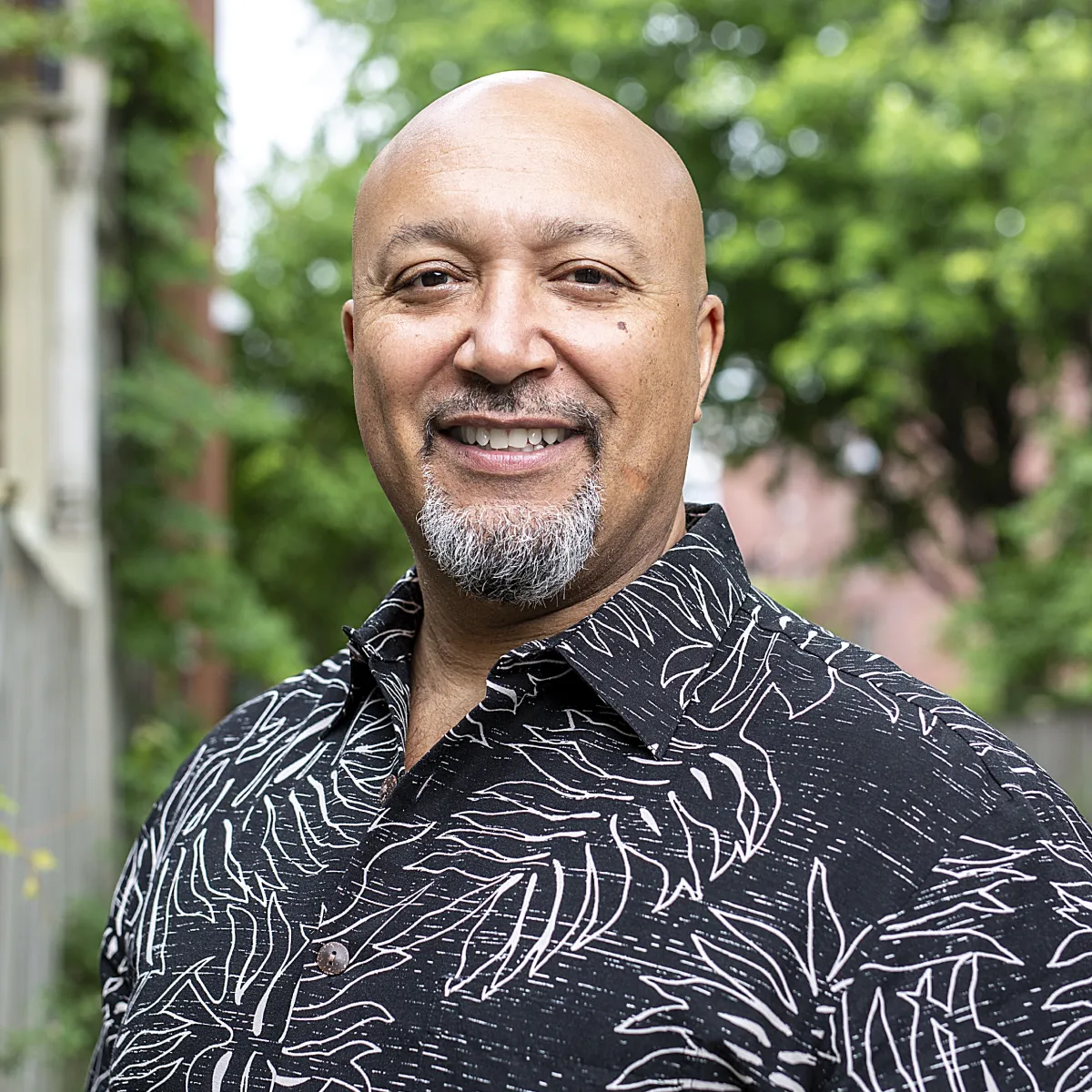 Congress hall
How and why to implement ethics into design
Signature Break - Avatar Escape Room
Team up with other attendees as you help your team's avatar solve puzzles in a physical escape room, created by professional game creators, actors, and videomakers. Don't be late, as spaces are limited for this immersive, reality-b(l)ending event.
Join Zoom Meeting
Cooperatives in the Gig Economy: A Bright Spot for Workers and Industries?
The gig economy has often been criticized for its lack of worker protections and benefits, but platform cooperatives offer a viable alternative model that prioritizes people and communities. In this keynote, Trebor Scholz will delve into the principles and models of platform co-ops and provide examples from sectors such as mobility, care, and delivery. Scholz will illustrate how Drivers Co-op, the tertiary ride hailing company in NYC, can support worker self-management while also contesting traditional platform businesses.
While cooperatives that chiefly rely on digital platforms are not a one-size-fits-all solution, they can be a valuable element in the social economy toolkit. Join our keynote in exploring how platform cooperatives can contribute to a more equitable and sustainable digital future, especially in the global south, by combining the innovation of digital platforms with the long-standing principles of cooperatives.
Read more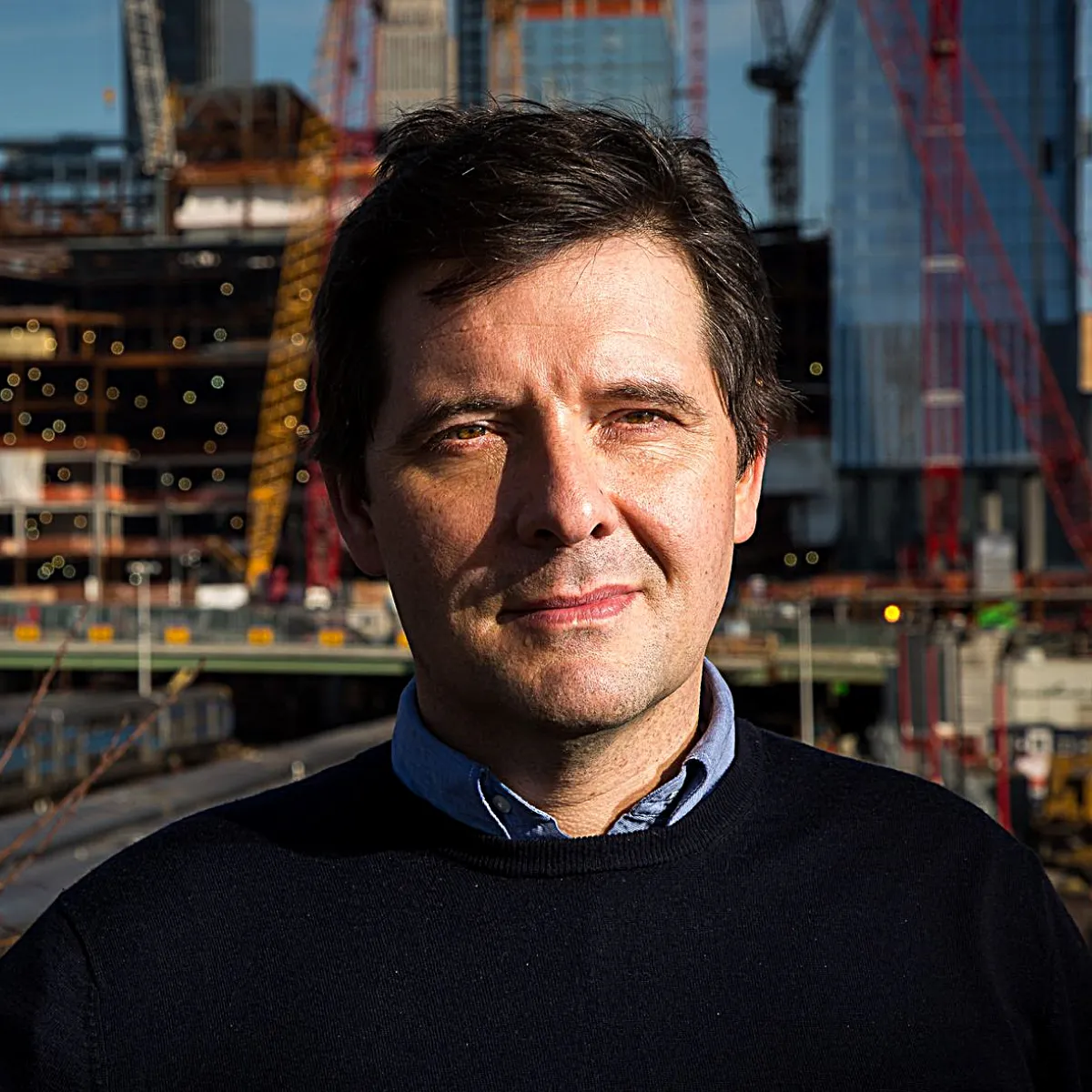 Highlights of the day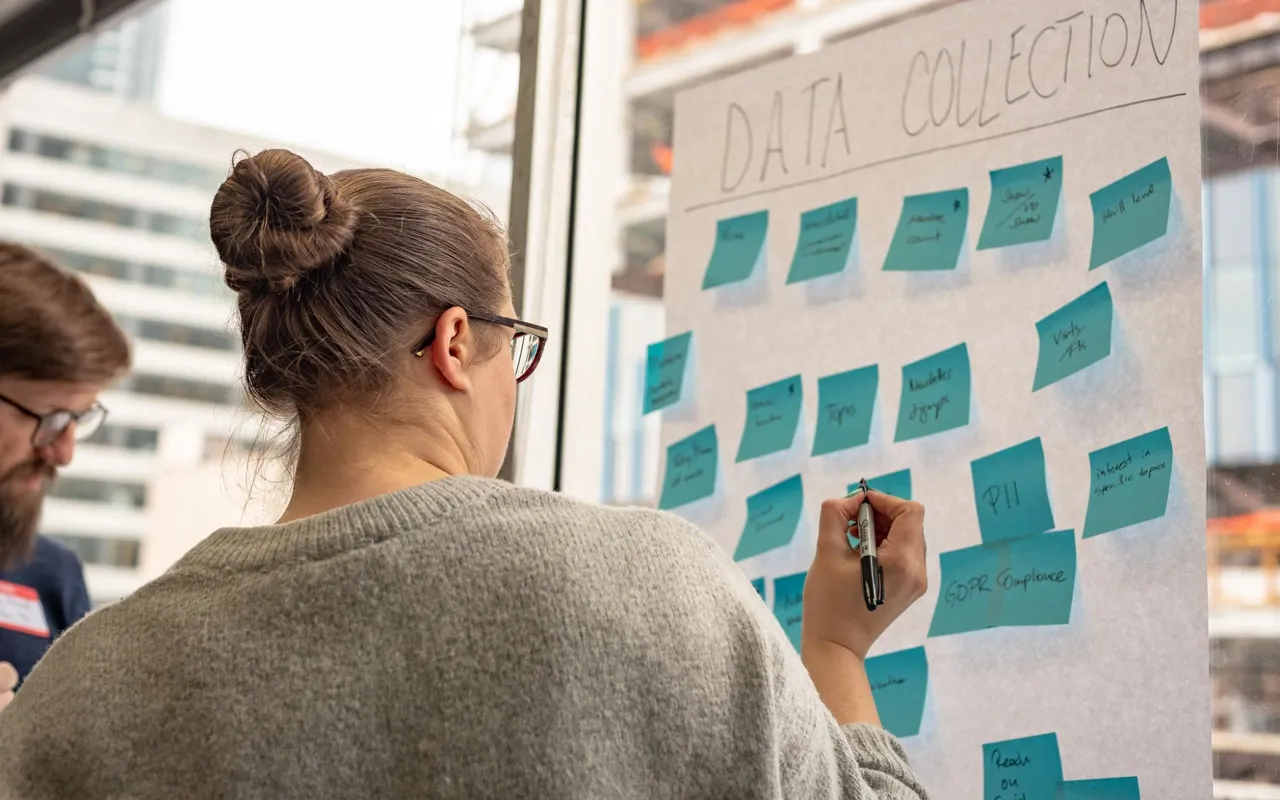 Online host:
Person name
Replays available
Early access to conference recordings for Ticket holders who are unable to join us in Central European time.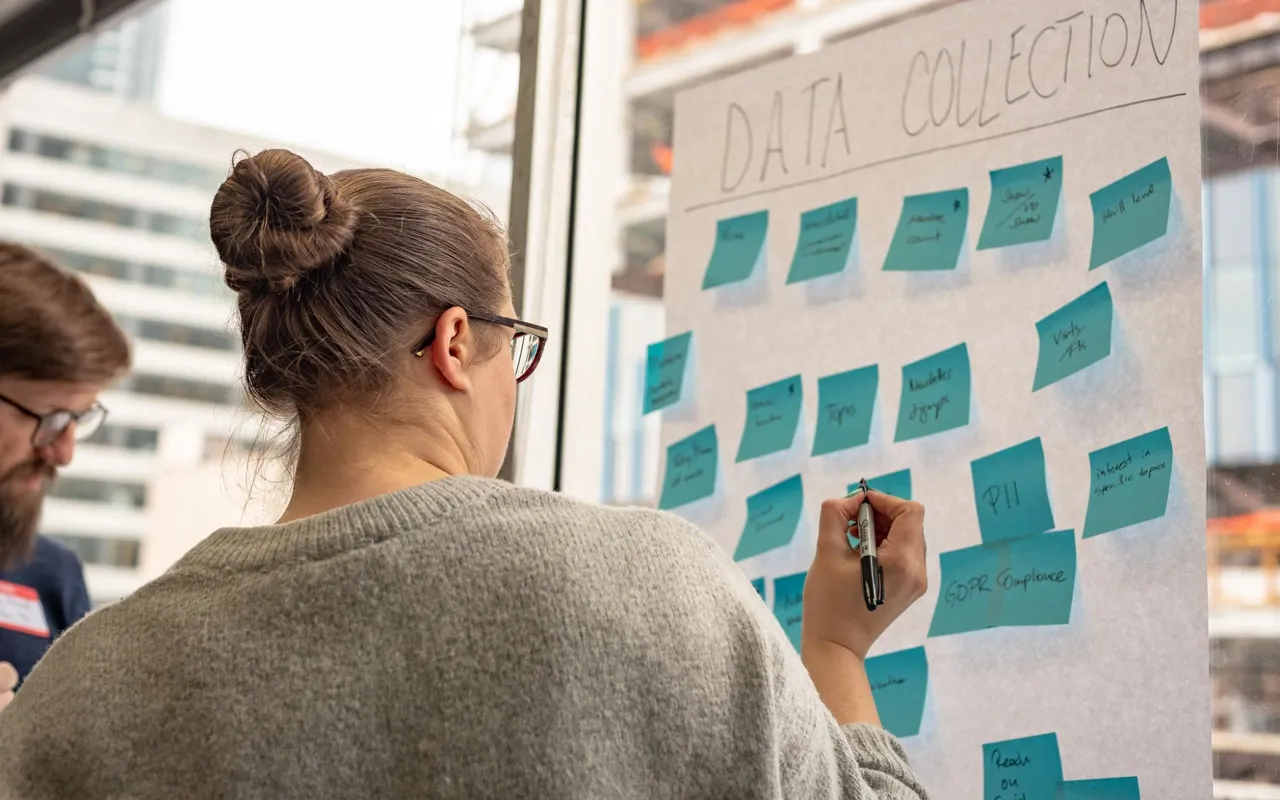 Online host:
Person name