Innovation. Connection. Enlightenment.
A conference to change the future.
Interaction Week 2023
A week like no other, join in-person or online
This conference is a call – a call to rethink decision-making processes that drive the design of technology. Interaction design, together with other fields, faces the role of technology in perpetuating social and environmental injustice.

The inevitable transformations of personal lives and social structures have taken momentum. As hopes of long-term systems change arise, so do doomsday narratives.
We invite you to take a stance in the midst of these unstable grounds.

Together, our vibrant community can chart a path for design that dares confronting the realities of global warming, xenophobia, war, lack of basic goods, and the rise of poverty to create a more just and inclusive world.  Come and take a stance in the midst of these new beginnings!
Illuminating today's Interaction design challenges for tomorrow's world
Connect with great people
Say hello to Zürich
Zürich unites creative city life and idyllic scenery within the smallest of areas. Art connoisseurs and culture enthusiasts have over 50 museums and more than 100 galleries to choose from, while inquisitive explorers of digital technology and science can connect to world-leading companies and universities. Nature lovers will delight in the city's location directly by the lake and in its very own mountain, the Uetliberg. In addition, first-class restaurants, bars, and clubs give rise to a vibrant nightlife.
Interaction 23's main venue will be the new Zürich Convention Center – in the heart of the city right by Lake Zürich.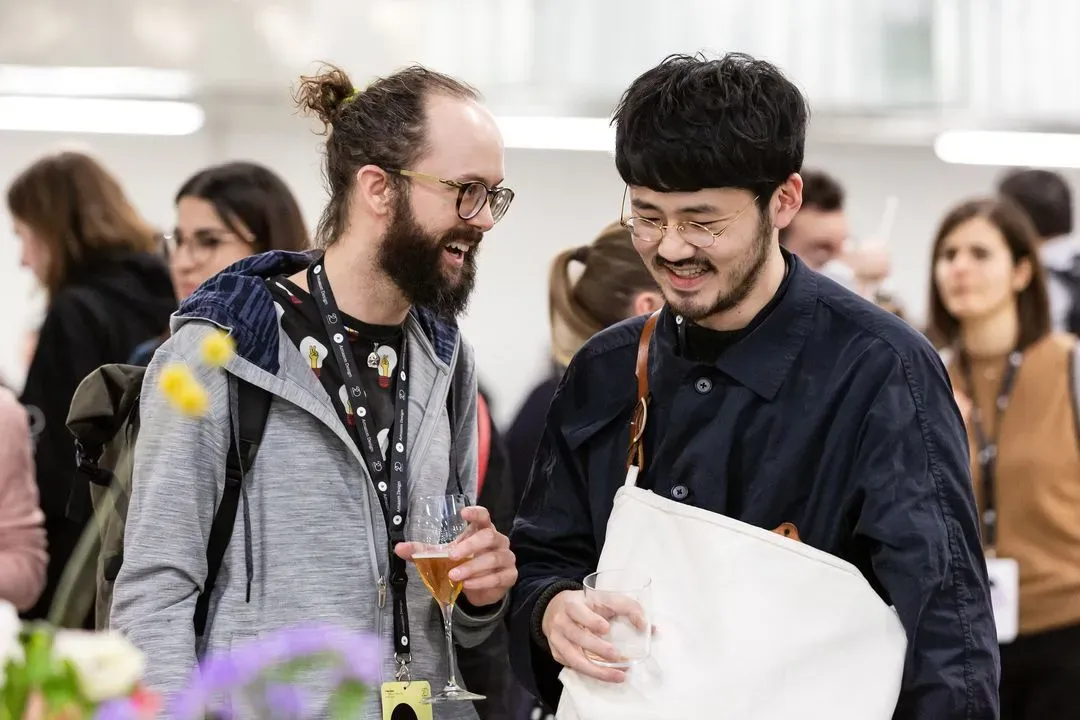 Don't miss our next announcement
Subscribe to our newsletter

Partner with us
IxDA is renowned for our conferences — a tradition made possible thanks to our partners. Interaction 23 is a key opportunity to reach the international interaction design community and its stakeholders.
Help us build Interaction 23
Interested in being in the thick of the action with a crew of dedicated folks? If so, we'd love to hear from you! Please fill out our volunteer interest form and someone from our team will be in touch.
Why volunteer?